According to a recent report from Aflac on corporate social responsibility (CSR) report from Aflac, consumers, workers, and investors are putting increasing pressure on American corporations to make meaningful contributions to the greater social good.
The report finds that 77% of consumers say they would be more willing to purchase a company's products or services if the company demonstrates a commitment to addressing social, economic and environmental issues; 73% of investors agreed.
Furthermore, nearly half of respondents said companies need to "make the world a better place," compared to only 37% who claimed it's more important for businesses to make money for shareholders.
Younger investors and consumers report the strongest belief in corporate responsibility. A 2019 survey of millennials conducted by Deloitte found that climate change and environmental protection sit at the top of their concerns. Corporate responsibility, in other words, is not only the ethical thing to do. It's also an expectation of most workers, investors, and consumers.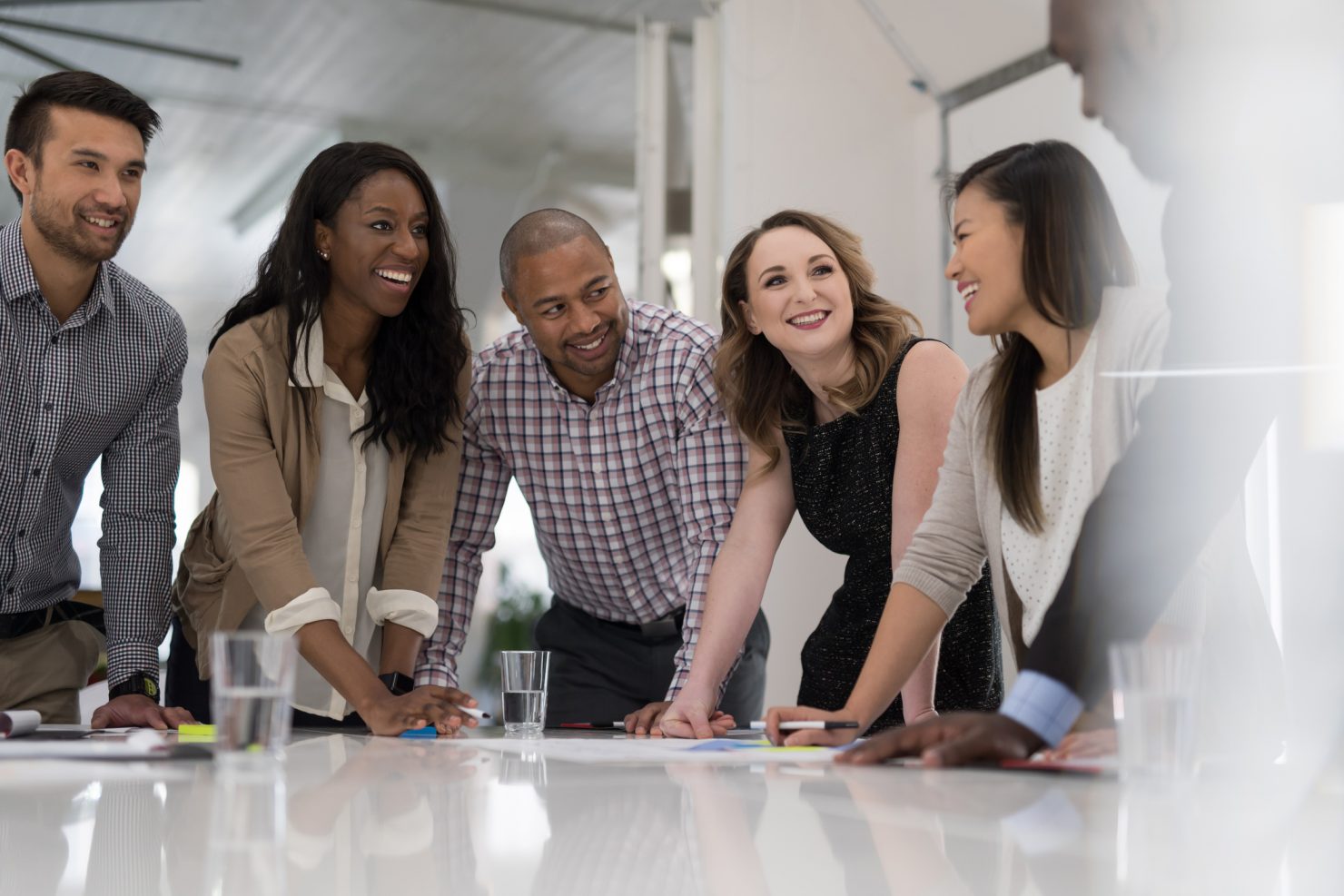 Many corporations have firmly committed to making socially responsible business practices a hallmark of their brand. In November of last year, Newsweek released a report entitled America's Most Responsible Companies 2020, which is arguably the most rigorous examination of corporate responsibility efforts to date.
The study consisted of a four-phase process that began with over 2,000 corporations and included over 6,500 surveys. CSR was measured in three areas:
Environmental
Social
Corporate Governance
Based on their analysis, Newsweek ranked America's top 10 most responsible companies as follows:
HP
Cisco
Dell
Intel
Microsoft
NVIDIA
Citigroup
General Mills
Comerica
Jones Lang LaSalle.
How do American firms stack up to their international counterparts? In 2019, The Reputation Institute, a reputation measurement and management services firm, carried out a similar study and ranked the world's most reputable companies for CSR.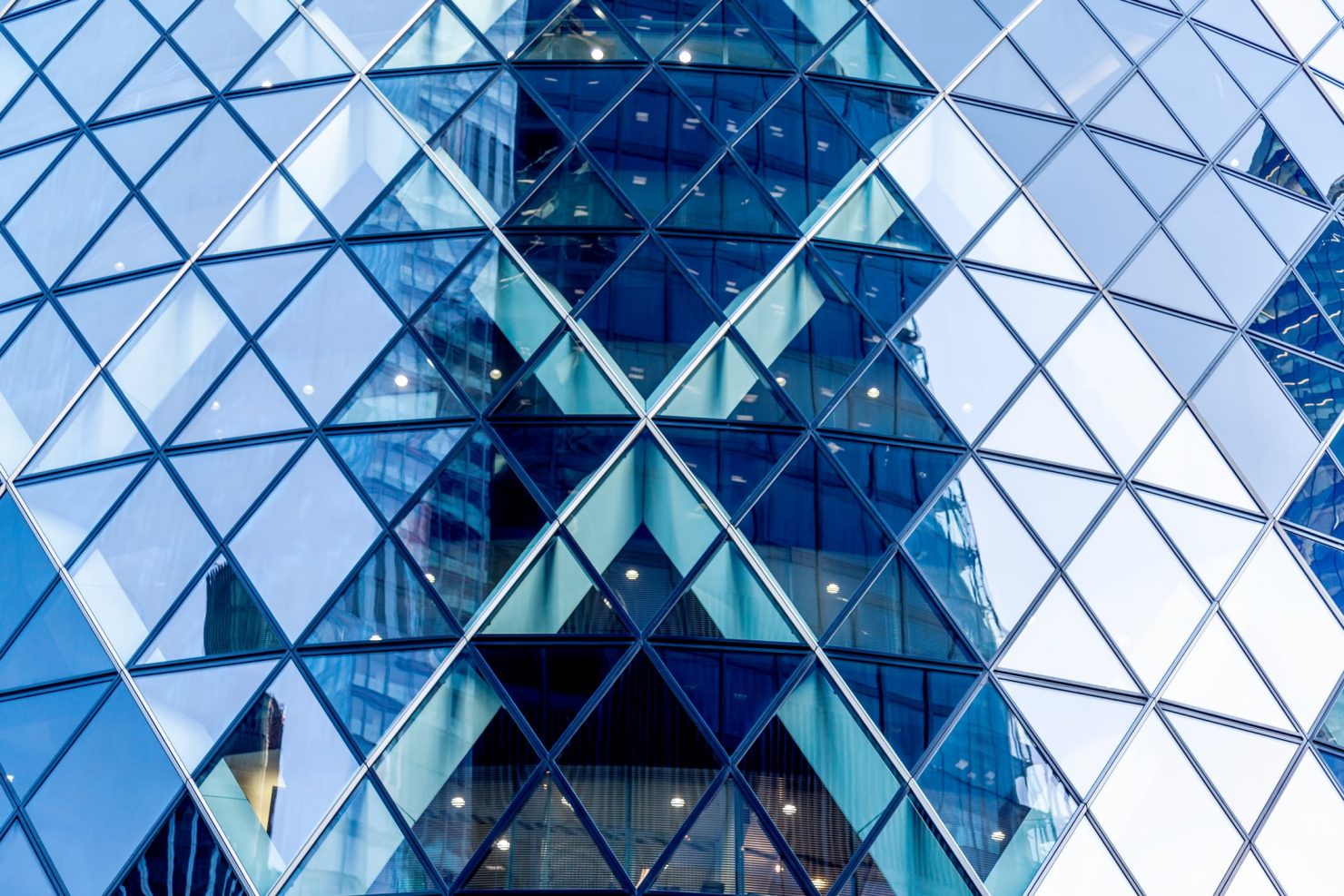 Their methodology included surveying around 230,000 individuals across 15 countries and their analysis focused on the reputation—i.e. which firms have the best reputation, when it comes to CSR–of each company.
Their top ten are:
Lego
Natura
Microsoft
Google
Disney
Bosch
Havaianas
Intel
Lavazza
Ikea
Any one of these organizations offers a great model for how businesses can meaningfully commit to making CSR essential to their operations.
For LEGO, which sits atop the Reputation Institute's list, children, the environment, and local communities comprise the three pillars of their CSR efforts. In response to earning the top ranking, Niels B. Christiansen, CEO of the LEGO Group, commented: "Everyday, employees at the LEGO Group are empowered to make decisions to do what's right for children, our fans, our partners, the environment and our local communities."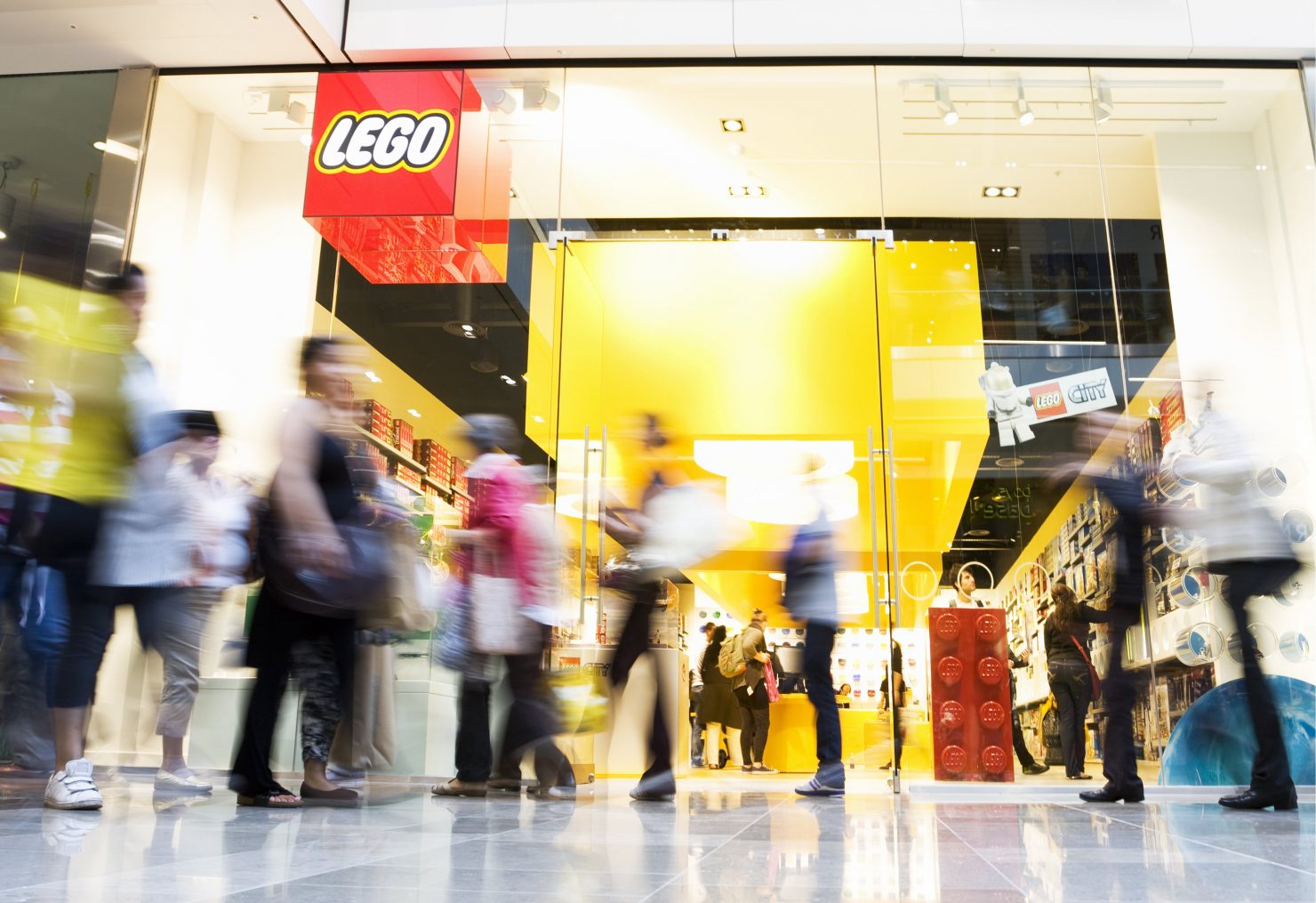 Their RE:CODE events, for example, use LEGO education products to "host hundreds of children who participate in activities that deepen learning on real-world themes while helping to boost 21st-century skills.
The events are fun learning environments that steer children toward STEAM (science, technology, engineering, arts and math) subjects while inventing, creating and coding robotic models that solve real issues, mostly around sustainability."
Lavazza puts sustainability at the center of their CSR efforts. According to their CEO, Davide Riboni, "At Lavazza, we are committed to the development of a sustainable future and are charting a course to provide actionable solutions that tackle the sustainability challenges of today while also looking ahead toward the challenges that may be present tomorrow."
Lavazza's sustainability efforts are enacted by the Lavazza Foundation through projects like the Farmer Field School the company established in Vietnam in order to improve irrigation, reduce emissions, and help manage climate change.
Social Responsibility at SmartRecruiters—Reverse Recruiting
Here at SmartRecruiters, we've made Reverse Recruiting the foundation of our CSR efforts. Introduced Last February by our CEO, Jerome Ternynck, Reverse Recruiting connects overlooked candidates to jobs at scale. In particular, the initiative offers assistance to immigrants, veterans, formerly incarcerated folks, parents, caregivers returning to the workforce, seniors, and other discouraged workers who've struggled to find work.
Good ideas are only effective if they're followed by a solid plan to achieve desired results. So we put our Reverse Recruiting strategy into action by holding pilot sessions last spring in locations throughout the world—San Francisco, Paris, Berlin, Spokane and Krakow—aimed at helping workers who have struggled to find work improve interview skills, polish resumes, and expand their networks.
The events were met with great success, which prompted us to hold our inaugural International Reverse Recruiting day last October, in tandem with partner companies and nonprofits, in addition to two large scale sessions at our Hiring Success conferences in Amsterdam and San Francisco.
The following video, detailing the story of one Reverse Recruiting participant from The Netherlands, is just one encouraging and moving example of how transformative the initiative can be.
Ultimately, we believe that by helping discouraged workers improve their chances of getting hired, we're contributing to far more than their economic well-being. A recent Gallup report shows that the unemployed suffer disproportionately from depression. Unemployed Americans are significantly more likely to suffer from depression than those with full time jobs.
Nearly half of respondents reported feelings of shame and embarrassment and social isolation. The impacts of depression persist beyond a person's unemployment period. Workers with histories of depression miss roughly 68 million more work days per year than those who do not, which amounts to an estimated 423 billion in company losses.
Economic health and mental health, in other words, are inextricably yoked to one another. By doing our best to provide ways to help keep workers from feeling discouraged, we believe we're positively impacting both areas and creating a "win win" situation for workers and our company.
Scaling CSR Initiatives During an Economic Downturn
Economic downturns create challenges for businesses to remain committed to their CSR efforts. Declining revenue, fewer jobs, market volatility, and so forth are all reasons organizations may be tempted to roll back their CSR efforts and reallocate those resources elsewhere.
However, trying economic times are when companies need to find ways to strengthen their commitment to CSR, rather than weaken it. If, after all, your firm believes in contributing to the greater societal good, those efforts are rarely more needed than during a recession. Hard times are when your business should make good on its commitments.
An economic decline is the time to innovate your CSR efforts in order to find new ways to reach your CSR goals and tailor them to address the specific impacts of a given crisis.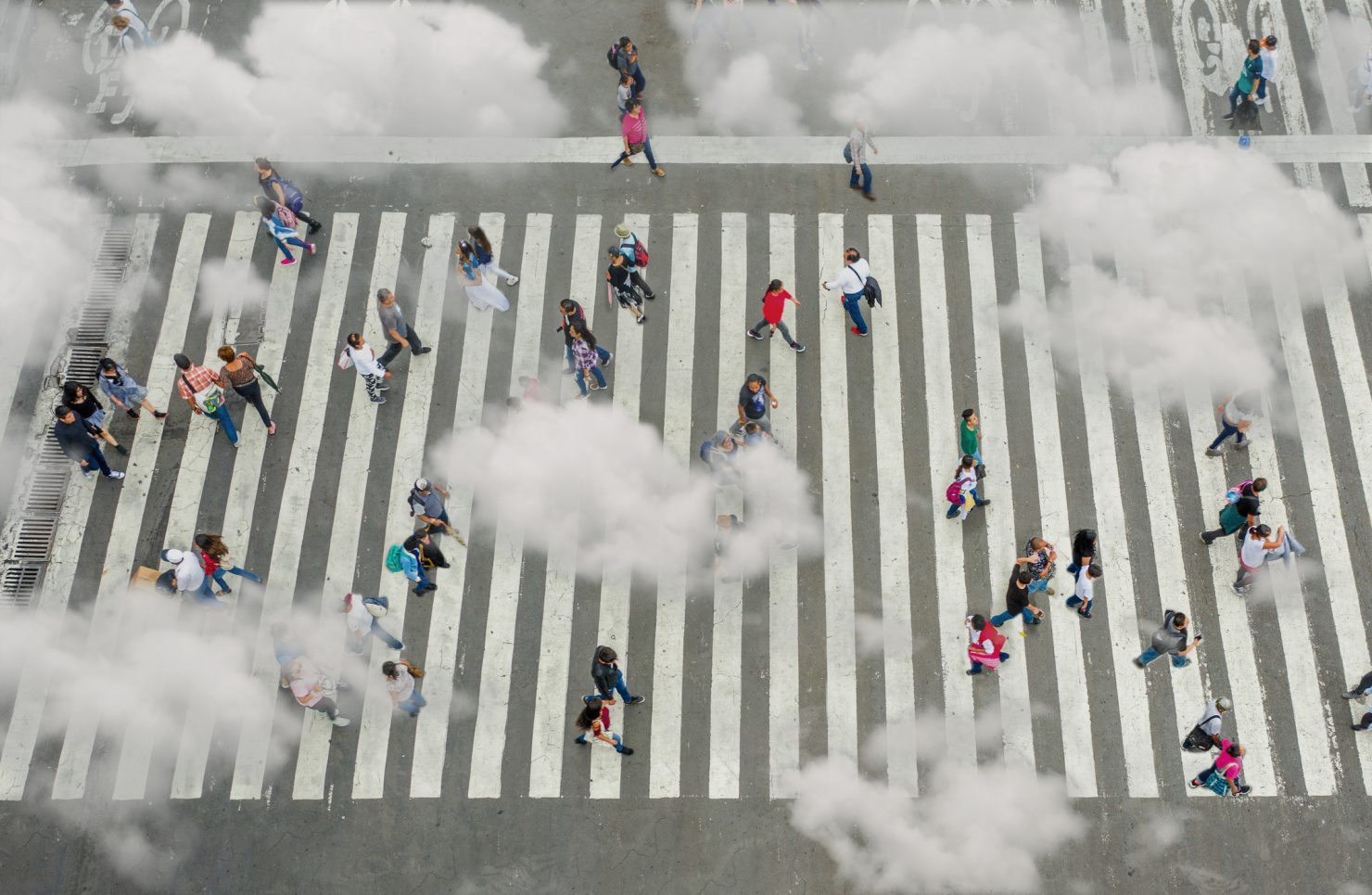 A recent article in Harvard Business Review outlines some very creative and highly impactful ways organizations can address the current crisis. The author, Mark R. Kramer, a member of the Harvard Business School faculty, details strategies businesses can help out both inside and outside their organization. Some of Kramer's suggestions are specific to our current health pandemic. Nonetheless, many apply in any economic crisis. They include:
Employees
Maintain wages, even at less than full pay. This not only helps your workforce pay their bills, it also reduces future rehiring costs.
Lend money to employees. Credit cards, payday loans, etc. have interest rates in excess of 20%. Your employees may never be able to recover from that. Businesses, on the other hand, can borrow money at 2-3% interest. Issuing low or no interest loans can help your employees address short term financial needs without ruining their long term financial health.
Cover healthcare costs for all employees without health coverage. Very few will ultimately need it, but without your help those who will may have to make the decision between medical treatment and bankruptcy.
Health Care Providers
Our current health pandemic has created a critical shortage of essential healthcare equipment throughout the globe. Kramer posits that companies can and should purchase desperately needed health equipment and ship it to where it is most needed.
Now, this suggestion is specific to the current public health crisis. However, it's an excellent model of how an organization can adapt their CSR efforts to most effectively address a particular crisis. Future crises may not look like the current one, but they almost certainly will create a need for supplies, resources, equipment, etc.
Communities
Community-oriented efforts provide opportunities to think of ways to help out in your company's own backyard. What specific impacts are a given crisis having on the communities in which you do business, where your employees live, etc.? How can your organization help address those issues?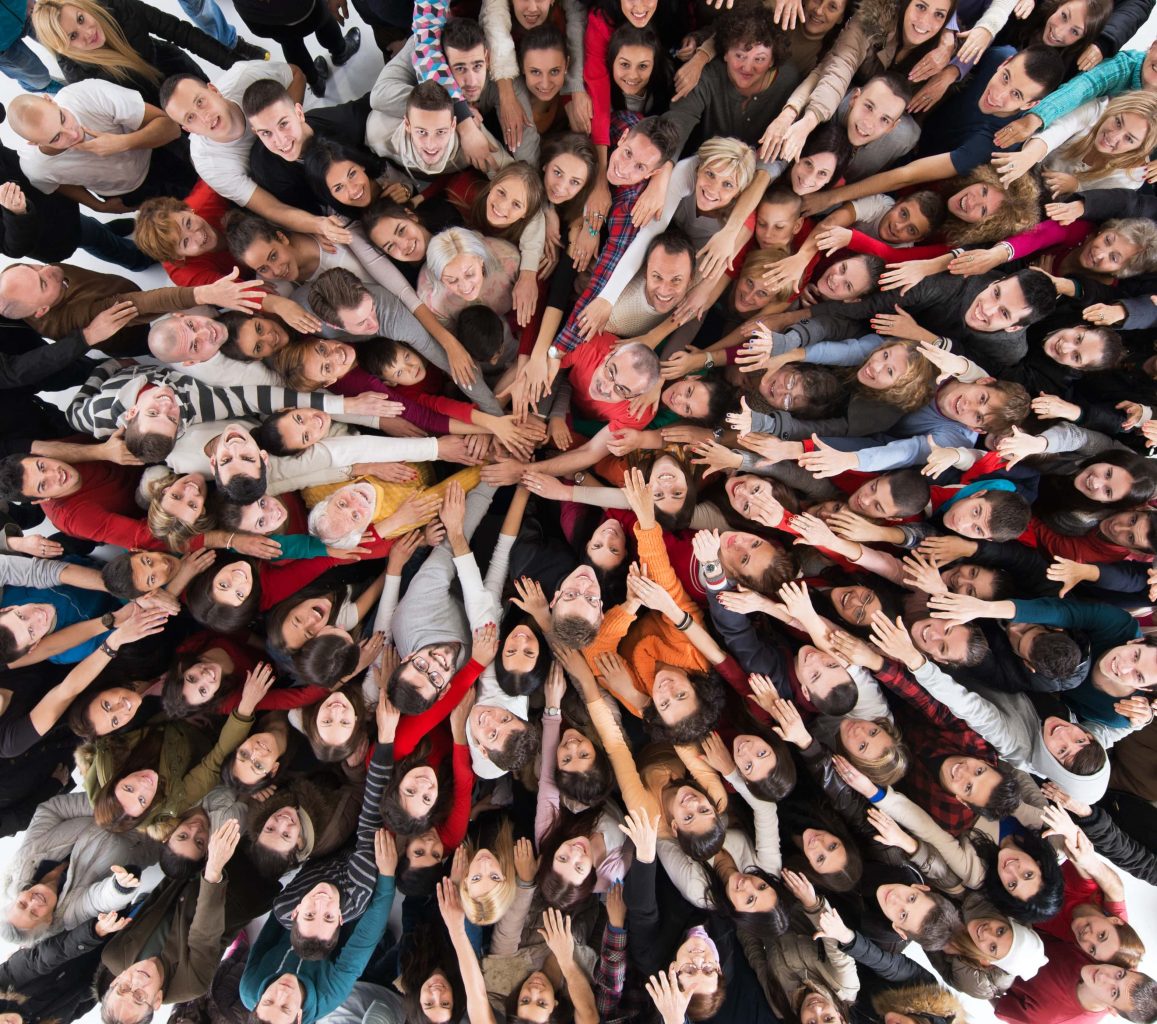 As Kramer concludes, "No one expects or requires major companies to take extraordinary measures to help their many stakeholders, but the bold and creative steps they take today to deliver immediate assistance will define their legacy tomorrow."
A strong corporate responsibility strategy requires a blending of bedrock values with adaptable practices. What commitments are in place to address the needs created by any economic crisis? In what ways are you set up to respond dynamically to the particularities of each crisis?
Conclusion
As more and more consumers, investors, and forward-thinking corporations place emphasis on CSR, it will become increasingly important for other companies to follow suit. For these initiatives to be successful, they must be founded in sincerity and demonstrate a genuine commitment to the greater good—individually, locally, and globally. In order to pass the test of time, they must uphold this precept unconditionally, in both good times and bad.