Today's job seekers are strongly motivated by autonomy, mastery, and purpose, and recruiters who make these ideas tangible to top candidates stand to win.
Talent acquisition professionals who understand how top talent thinks are in the best possible position to recruit them to their organization. Today's job candidates have more opportunities than ever before, and while the majority of them are passive, 90 percent are open to discussing new work opportunities.
With the war for talent at a fever pitch, how can recruiters distinguish their company from competitors? Exceptional hiring teams are beginning to think like marketers, and treating candidates like their customers. To that end, TA professionals are packing job opportunities in a way that puts more focus on candidates' wants and needs.
Once the money is off the table, candidates are mainly interested in the type of work they will do, the impact it will have, and how it fits into the company's overall mission. Keeping these factors in mind, recruiters must then frame discussions about new work opportunities around them.
Here's how to discuss three selling points recruiters often miss in a way that resonates with today's high-quality talent.
1. The Position
Sure, outlining the role's responsibilities and expectations feels like a given, but positioning the role in a larger context than the day-to-day grind will help make any position become more attractive to candidates. Explain how the job makes an impact on the company, or potentially the industry as a whole, choosing to focus on purpose rather than compensation or benefits during the first few conversations.
Salary is often the single most deciding factor for candidates to switch jobs, but research suggests greater income brings more happiness only up to about $75,000 per year before it runs out. We quickly acclimatize to greater income, causing it to lose value, which is why intrinsic motivators like company fit and career growth opportunities are crucial.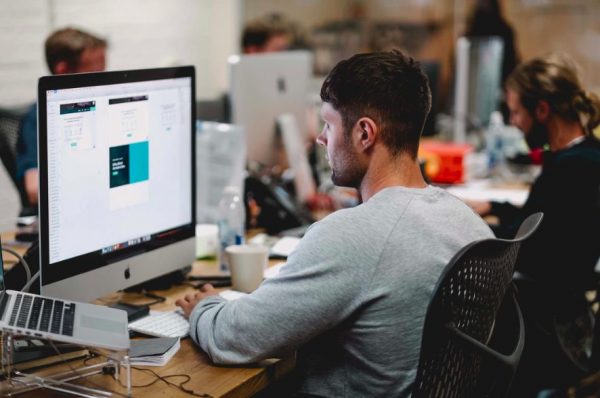 2. The Company
Candidates want to see culture in action. Think about all the ways your Employer Branding is showcased across different channels. Does your company career page still have stock photos? Over half of all candidates look at company websites for their first line of research before applying, so including photos and video of actual employees sharing their experiences are powerful content. Does your organization's social media presence and email messaging align with the values that you want to promote? How is the work-life balance among employees? Do the candidate's interests align with the company's values?
Top talent often has more than one offer to consider, so recruiters need to demonstrate what makes their company unique from competitors. As brand ambassadors, recruiters are tasked with explaining the company's mission and vision in a compelling way, so they need to not only have a thorough understanding of what makes the organization's core product or service it's strongest selling point, but also how the candidate can directly impact it.
3. Career Growth
Flat hierarchies, project-based work, and the constant demand for new skills have caused many to rethink the traditional career ladder concept, but career growth remains one of the top three reasons why candidates accept offers. What's more, over 56 percent of candidates choose to stay with their current employers because of opportunities to challenge or improve their skills.
For candidates, a job offer might be a huge life decision, so it's crucial that they understand the company structure, and know how to locate the services and resources available to them for advancement. Giving new hires the opportunity for growth demonstrates that you want them to succeed in your organization.
Recruiters are increasingly turning to technology solutions to automate certain steps of the hiring process, freeing them up to spend more time on "human" functions like understanding what motivates candidates. When approaching candidates with work opportunities, it's important that recruiters frame their discussions about the role, its responsibilities, the company, and the candidate's future around their wants and needs. Not only does this give candidates the best possible experience, but it is the best way to set them up for success.