Video interviewing has revolutionized traditional recruitment processes, helping hiring managers better understand job applicants all over the world, while saving time and money.
Once upon a time recruiters relied on one-dimensional, text-based resumes and CVs to start refining their candidate pool. As technology has evolved, so too have hiring processes, helping recruiters make more genuine connections with job applicants and more informed decisions—even at a distance.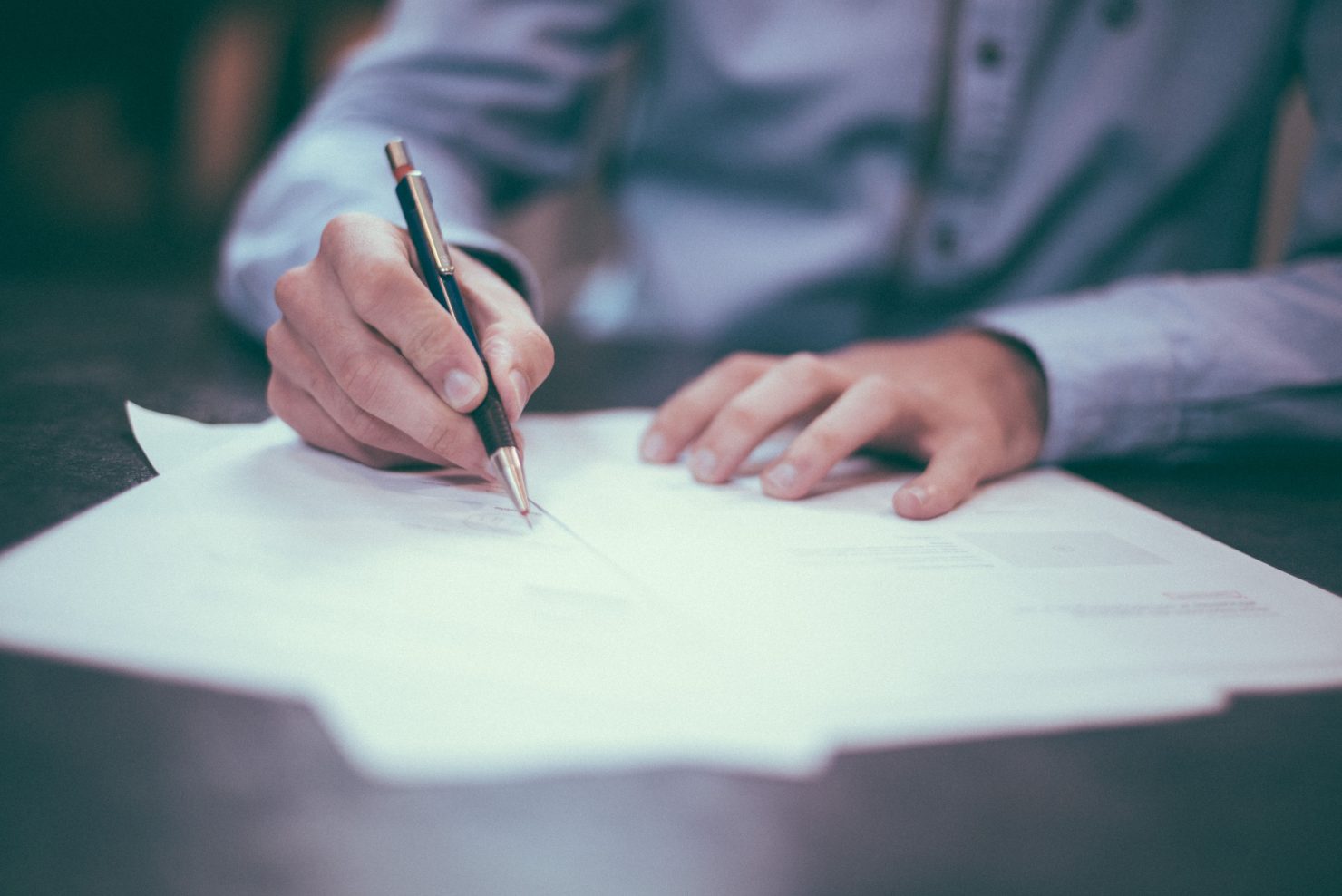 Before Skype came along in 2003, few people were comfortable using video teleconferencing. I remember the first time I tried communicating with my parents this way; my mother needlessly shouted so I could hear. "It has to go all the way to the moon and back," she'd explain while I rolled my eyes. A lot has changed since then, including the sophistication of video communication software (and, thankfully, the volume of my mother's voice during video calls).
Nowadays, even those with limited tech skills can easily navigate a video call. That's just one of the many reasons why video interviewing is becoming an increasingly popular tool for recruiters and hiring managers around the globe.
From Words to Phone to Video: The Evolution of the Interview
Video interviewing helps recruiters understand much more about an applicant's fit for a job than a resume/CV or even a telephone interview. Why? Because video interviews allow candidates to showcase their personality and skill sets in ways other methods simply cannot. Video interviews also allow recruiters to detect hesitancy or pain points when applicants answer questions, and help assess an individual's overall confidence and excitement for the position.
For example, when I send my parents snail mail or emails, I sometimes worry the message might be misconstrued. Chatting with them on the phone allows us to hear tone and inflection in our voices, lessening the chances of misunderstanding. Still, nothing compares to when we can see each other through a video call. It's the next best thing to being together in person—and the same is true with job interviews.
The Many Benefits of Video Interviewing
Some of the benefits of implementing video interviewing as part of your recruitment process include the ability to:
Better qualify job applicants, especially for "soft skills" (read facial expressions, tone of voice, etc.)
Connect with qualified candidates all over the world (perfect for hiring remote workers)
Save as much as 67% in travel costs
Reduce hiring velocity by up to 80%
Improve and personalize the candidate experience
Establish your brand as a progressive company that keeps pace with the latest hiring best practices
Pre-recorded Versus Live Video Interviewing
While Skype, Zoom and FaceTime are all great tools to stay connected with friends and family, recruiters need a more sophisticated, multi-dimensional video conferencing software to do their jobs well. There are a variety of professional video interviewing platform on the market, but make sure to invest in one that offers both pre-recorded and live video interviewing options.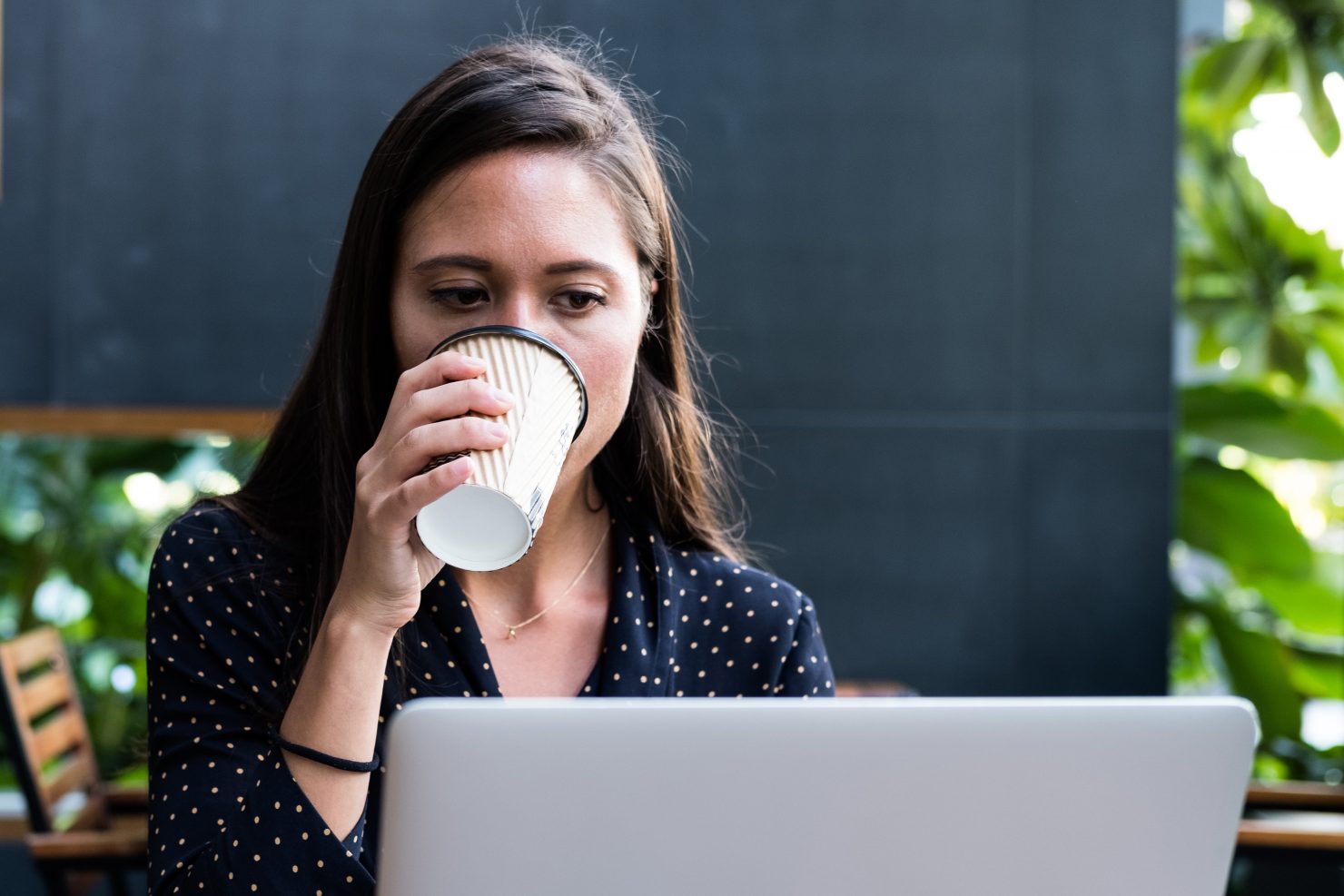 What's the difference? Pre-recorded video interviews are a huge timesaver, especially in the early screening stages. Recruiters do not need to be present; candidates are sent standardized questions, they record their answers via webcam, and then recruiters can review these at their convenience. Pre-recorded interviews are especially useful when evaluating candidates in different time zones as the recruiter, or when hiring teams are dispersed.
Live video interviews mimic tools like Skype in that they're real-time video calls for those who are not physically in the same space. However, professional video interviewing software provides recruiters with many features like basic, free software, including automation, customization and evaluation. The right video interviewing platform allows everyone involved in hiring decisions to evaluate candidates fairly, minimizing hiring bias and expensive legal consequences of unfair recruitment processes.
Red Flags in Video Interviews
Video interviewing is extremely effective in pre-qualifying job applicants, giving recruiters a more complete picture of candidates in a fraction of the time. Watch for these red flags:
Candidate appears very nervous or defensive when asked certain questions
Candidate is not dressed professionally. People should dress for the job they want in a video interview, just as they would in an in-person interview.
Candidate lacks eye contact, does not smile or uses closed body language. None of these things exactly scream confidence or approachability.
Background is cluttered. A pile of clothes on the floor or a messy desk may be a sign that the applicant is unorganized.
Video interviewing is helping recruiters find better candidates faster and with more ease, all the while minimizing costs. They're making the lives of both recruiters and job applicants more pleasant and effective by modernizing and simplifying the hiring process for all. There's no question video interviewing is the future of recruiting.