Recruiting today's best and brightest is becoming a more convoluted and difficult process than ever before. These strategies will help recruiters find the right candidates when and where they are in today's competitive marketplace. 
The recruitment industry constantly races forward. Pre-1950s, recruitment was largely limited to friends and family, or people who wandered into a business looking for a job. During the white-collar job boom of the 1950s and 60s, the first recruitment agencies sprung up and resumes became an essential part of any job search. Then, the 1970s marked the advent of the first newspaper job advertisements. 
The upshot: businesses have always been keen to use the most up-to-date technology and ideas to secure the brightest and the best for their workforce. 
Yet it was the rapid evolution of the internet that triggered the most dramatic change to the recruiter job description in decades. It's no longer enough to vet a handful of paper CVs to fill roles — in order to hire the very best candidates from the vast online talent pool, recruiters must be more proactive than ever. They must think like marketers.
Employer Brand Is Central to Successful Recruitment 
In an economy where it's tough to find top talent, brands have to work hard to stand out. Candidates with the most sought-after skills can take their pick of the leading employers, so ensuring that the employee value proposition is both competitive and well-marketed is vital for recruitment success. 
International Randstad research revealed that while an attractive salary and benefits are still the most important driver in choosing an employer, other benefits are now almost as valuable. Forty-six percent of participants cited work-life balance in their top five, followed by job security (45%), a pleasant work atmosphere (44%), and career progression (37%).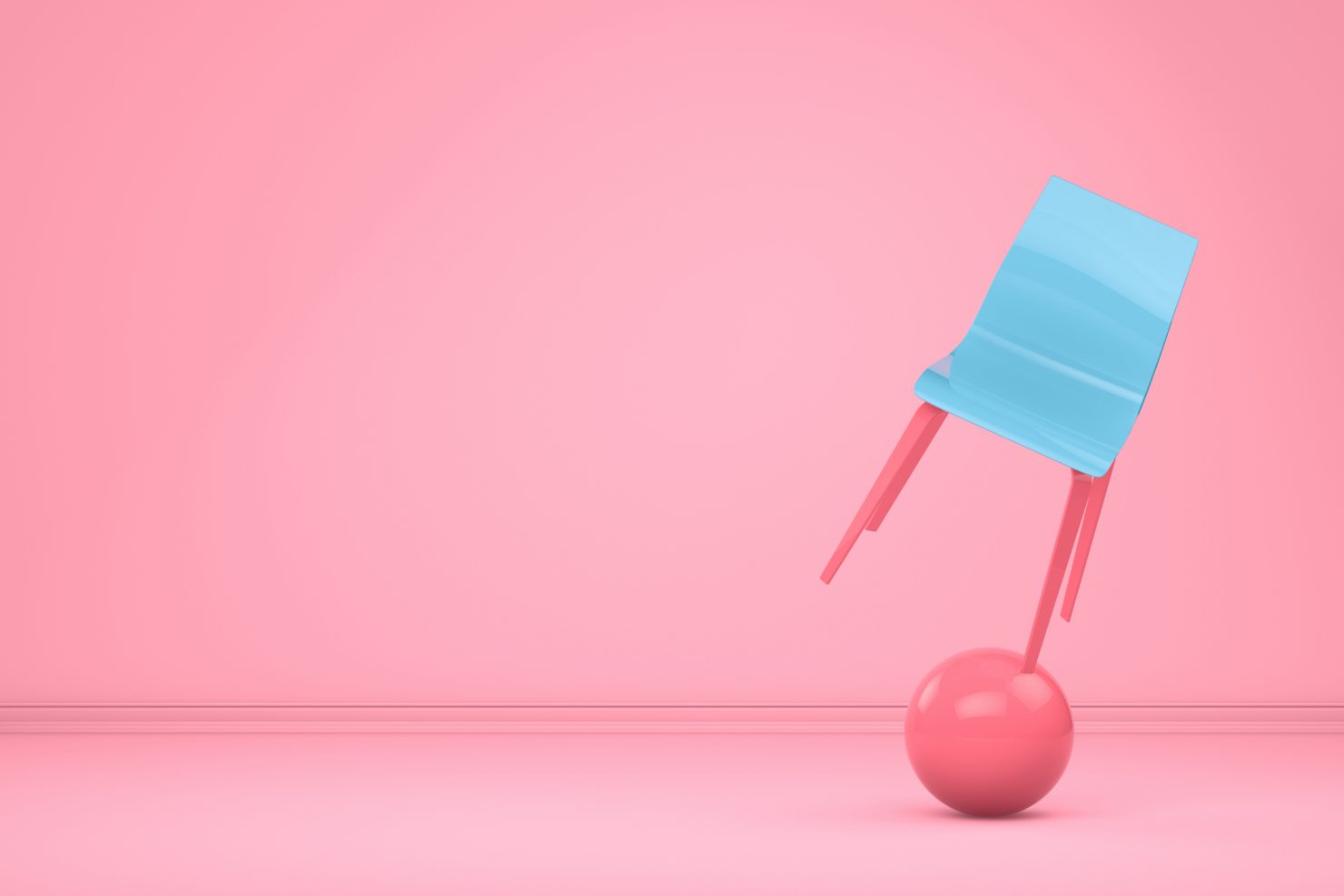 While salary remains important, it's no longer the be-all-end-all. If a business is offering a similar salary to a competitor but complementing this with a much better all-around package, they're going to have the edge. Benefits like extended PTO and remote work opportunities have become the norm with younger candidates. It's vital that recruiters understand how to best market these benefits as part of the employer brand in order to attract top talent.
When employer brand is marketed well, recruiters can expect to enjoy more inbound success where the right sort of candidates approach them. Not only does this widen their talent pool, but it reduces the legwork of approaching passive candidates individually, driving efficiency. 
Social Media Is Key
Millennials and Gen Z — the digital native generations — now account for over one-third of the workforce. Due to the prevalence of social media, the lines between work and personal life have become increasingly blurred for these age groups.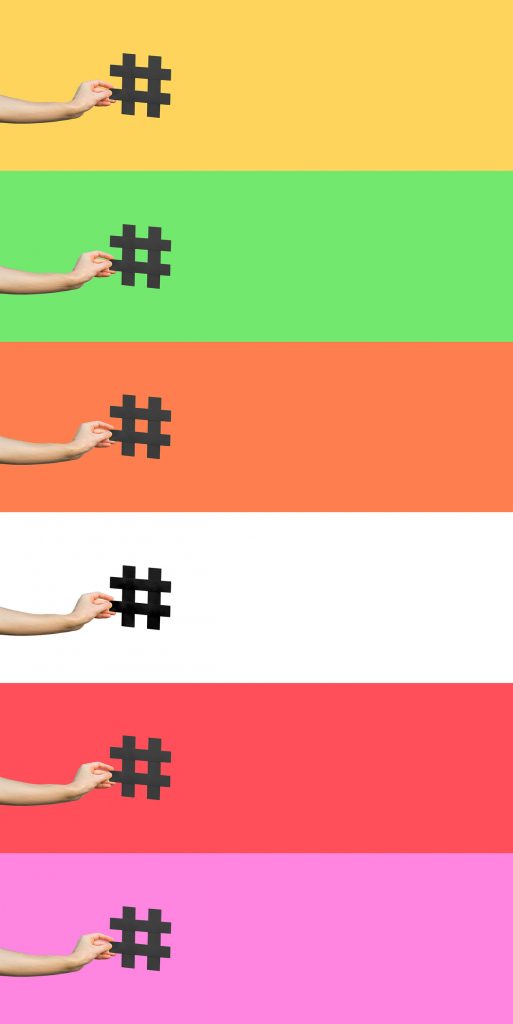 This means that social media, from LinkedIn to Twitter to Facebook, has become instrumental in the search for top candidates. While more traditional methods like job boards shouldn't be discounted, recruiters must nail social marketing skills to successfully connect with candidates in these demographics.
Crash Course: Marketing for Recruiters
Historically, gaining and sharpening marketing skills is unlikely to have been a priority for recruiters. But as the recruitment landscape changes and marketing becomes an intrinsic part of the role, it's essential that recruiters get up to speed with marketing best practices. With that in mind, here's our marketing crash course for recruiters:
Prioritize Your Values
Ethical company values are very important, especially to younger workers. A recent survey revealed that half of all respondents and three-quarters of millennials would be willing to accept a lower wage to work for an environmentally responsible company. When marketing roles to younger candidates, it's essential to highlight authentic, positive company values.
Create and Maintain a Visual Brand
As discussed above, employer branding is vastly important in today's recruitment arena. Create a consistent visual brand identity both online, through your social media posts, newsletter, etc. as well as offline with elements such as branded pens and presentation folders like this one from Act-On software.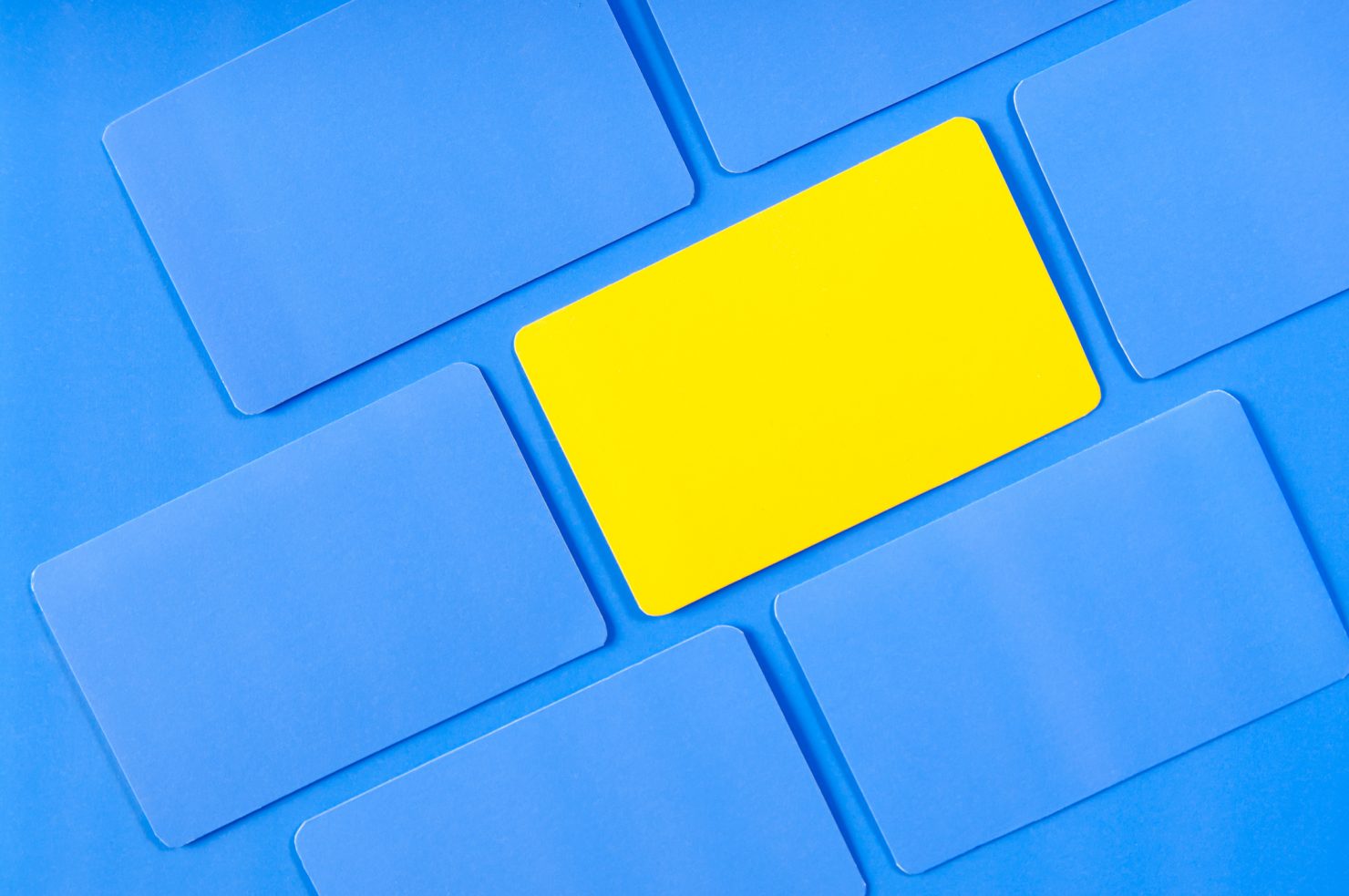 A strong visual identity will help potential hires recognize and distinguish your brand and will help you stand out from the sea of hiring organizations.
Keep Social Profiles Up-To-Date
The end goal of employer branding is to ensure the organization looks like an aspirational place to work, and a major component of this is building trust. As such, it's important to make sure your business's social profiles are always kept up to date and regularly active with the sort of content that would interest your audience.
Always Consider a Call to Action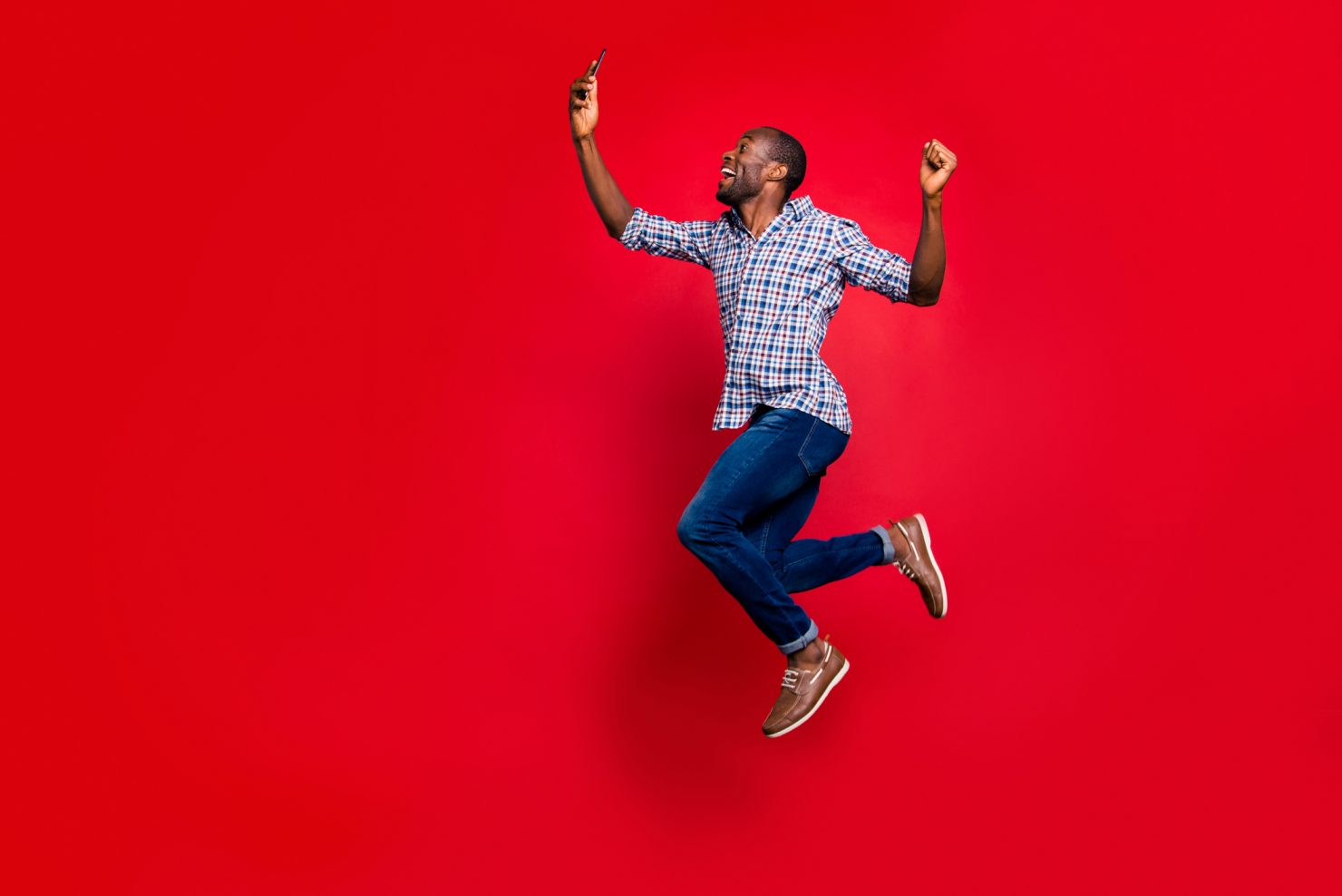 Marketing for marketing's sake is a waste of time. Whatever marketing action you're taking, whether it be publishing a blog, sending a newsletter, or engaging on social, it's essential to think about what you want to motivate the audience to do. Do you want them to give you their email address? Comment on your post? Or send you their CV? Make sure you craft content and calls to action with the end goal in mind.
Conclusion
The job market has changed drastically over the past few decades, and the role of recruiting has evolved along with it. To be an effective recruiter moving forward, it will be vital to incorporate innovative and wide reaching marketing strategies.
Want to learn more about the relationship between recruiting and marketing? Then Episode 9 of the Hiring Success Podcast, "How to Apply Market Segmentation in Talent Acquisition" will be right up your alley.