hosted by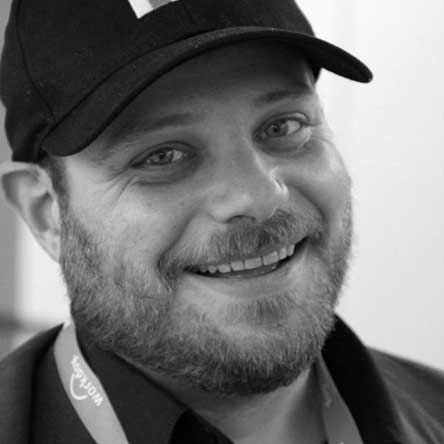 Matt Charney
Head of Industry & Product Marketing
SmartRecruiters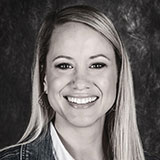 Beth Wolfe
Director of Recruiting
Daxko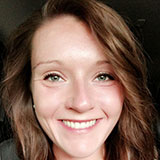 Bridget Hering
HRIS Analyst II
Pilot
With the shift in remote work, TA teams have had to learn how to do more with less time and less headcount. From eliminating manual tasks to scanning hundreds of resumes for each open role, we were curious to hear how recruitment leaders are using automation to boost their efficiency.
Don't miss our webinar, "How Daxko and Pilot Are Using Automation to Drive Efficiency," on March 25, at 2:00 p.m. EST, as SmartRecruiters' Head of Industry and Product Marketing, Matt Charney, is joined by Beth Wolfe - Director of Recruiting, Daxko and Bridget Hering - HRIS Analyst II (TA), Pilot Company, to discuss this industry trend and share real-life successes and struggles around using automation to save both time and money.
What to expect:
Best practices for using automation to boost efficiency. 
First-hand experience into what day-to-day recruitment automation looks like.
Dive into the data to share how you can measure the impact of automation.
Advice for kick-starting a recruitment automation strategy within your organization.