API Integrations
Integrate with your favorite hiring tools.
Open REST API
Create seamless integrations with your favorite tools via open, RESTful API.
Marketplace API
Partners can easily integrate their recruiting services to our marketplace.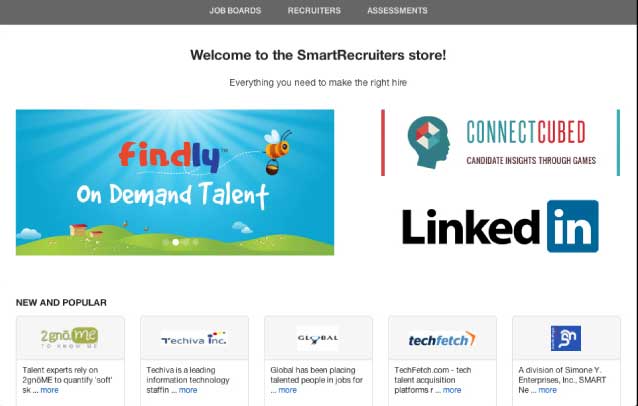 Developer program
Leverage our documented developer program to build on top of SmartRecruiters.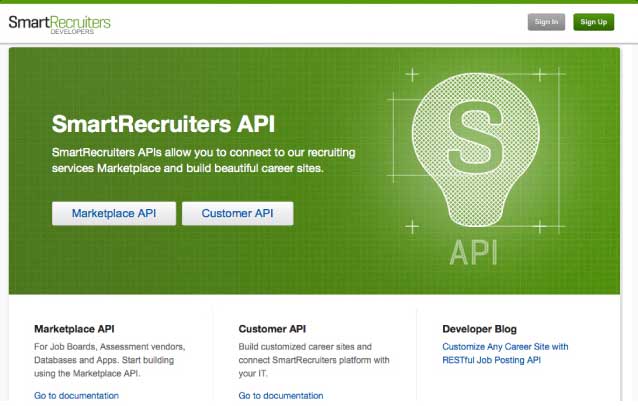 Candidate API
Enables seamless integration of SmartRecruiters with any internal or external system. Extract and import candidates' data to and from the SmartRecruiters platform and other ATS and HRIS systems. Allow partners to build integrations.

Web SSO
Enable a seamless authentication experience for your users
Log into SmartRecruiters once, and never enter your login ID or password again. A simple and quick configuration allows you to easily toggle between SmartRecruiters and other apps without losing access.
Workday Integration
Speed up the onboarding experience by syncing job, organization, and candidate data seamlessly between the Workday and SmartRecruiters platforms.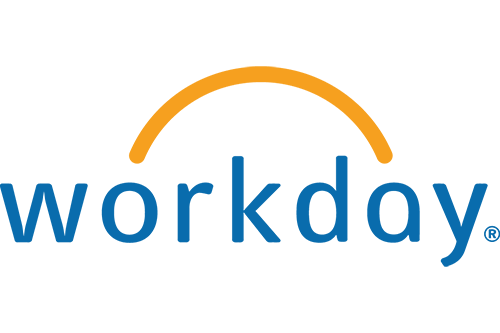 Entelo Integration
Seamlessly export candidates from Entelo Search into SmartRecruiters with a single click. Bring over contact information, employment history, and social links.