Social Recruiting
Turn every employee into a recruiter
Social referrals
Tap into your corporate social graph to leverage referrals from your employees' networks.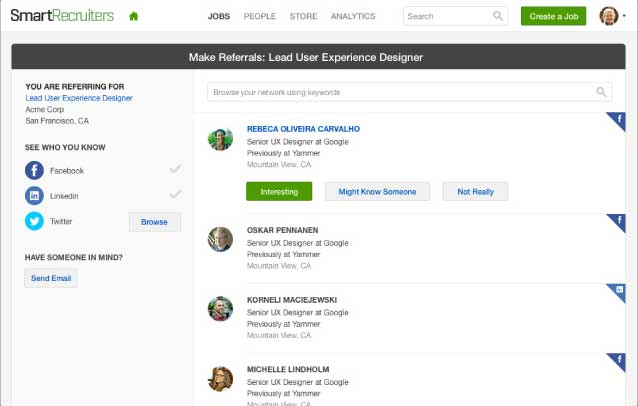 My Referrals
Referrals are your best source of candidates but are messy to manage. Give your employees a single destination to view open jobs, browse their network, make referrals and most importantly, check on the status of past referrals.
Referral program management
Manage all your referral leads, candidates and hires in one place. Know your top referrers too.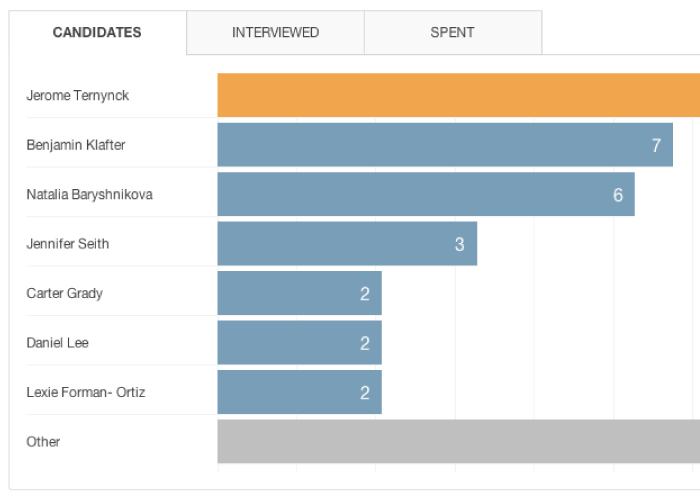 Social engagement
Engage candidates directly via Twitter DM, Facebook Messenger, InMail.