SmartRecruiters Summer 2017 Release
You are Who You Hire. It's just that simple AND just that important. That's why SmartRecruiters puts so much effort into creating an experience that engages candidates, increases collaboration for better quality of hire and builds tools to make recruiters more productive. With every innovation we make our customers more successful.
One of the most important components of Hiring Success is finding amazing candidates. Our Summer 2017 Release includes several tools that help make your sourcing efforts more effective.
Highlights of this release include:
Mass Upload – Add candidates more easily by dragging and dropping multiple resumes directly from your desktop.
Saved Search – Save candidate search criteria and easily re-run complex search queries for sourcing and recruiting workflows.
Google Jobs Search – Give public job postings more visibility and get more applicants into the funnel with this new functionality.
In addition to these great tools, our teams have been hard at work building additional functionality to keep your teams efficient, impactful and compliant.
Impacting the Candidate Experience
New Candidate Languages – With the addition of four new candidate languages (and a total of 30), including Portuguese – Brazil, Chinese – Traditional, Turkish, and Lithuanian, we're making it easier than ever to connect with the talent across the globe.
Candidate Self Withdraw – Candidates now have more control of their submissions by being able to remove their application if they should find another job or opportunity.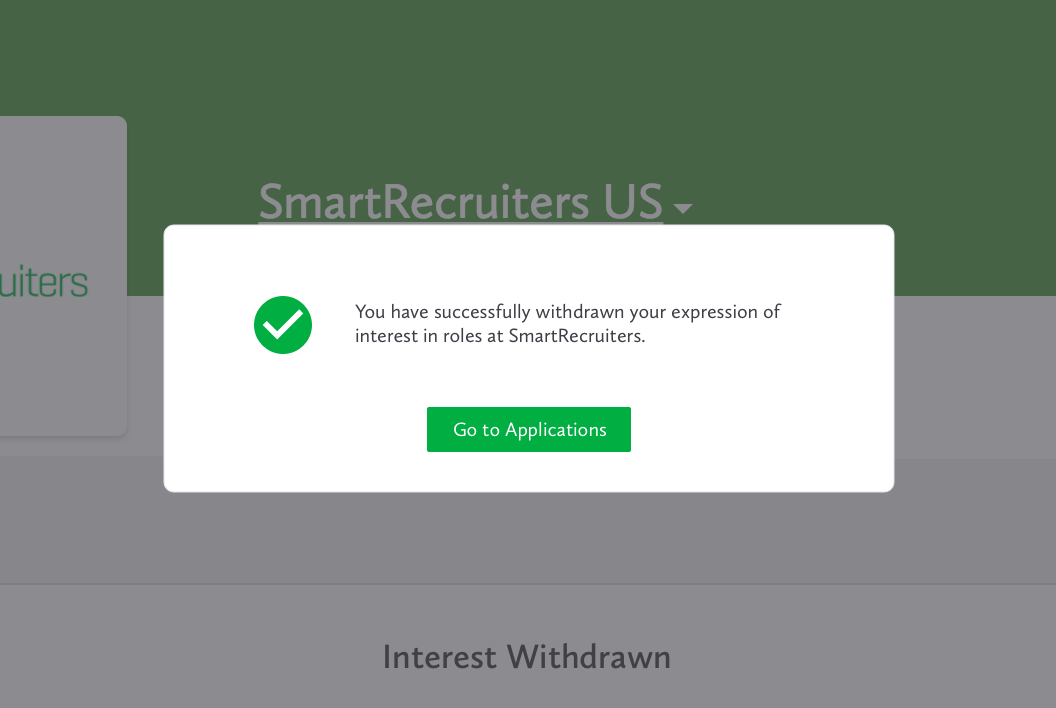 Boosting Administrative Reporting and Control
Marketplace Control – Teams now have the ability to better manage budgets and permissions by controlling access to the Marketplace.
Audit API – Administrators can get reports that help keep the compliance efforts easier to manage to determine who's doing what in the SmartRecruiters platform.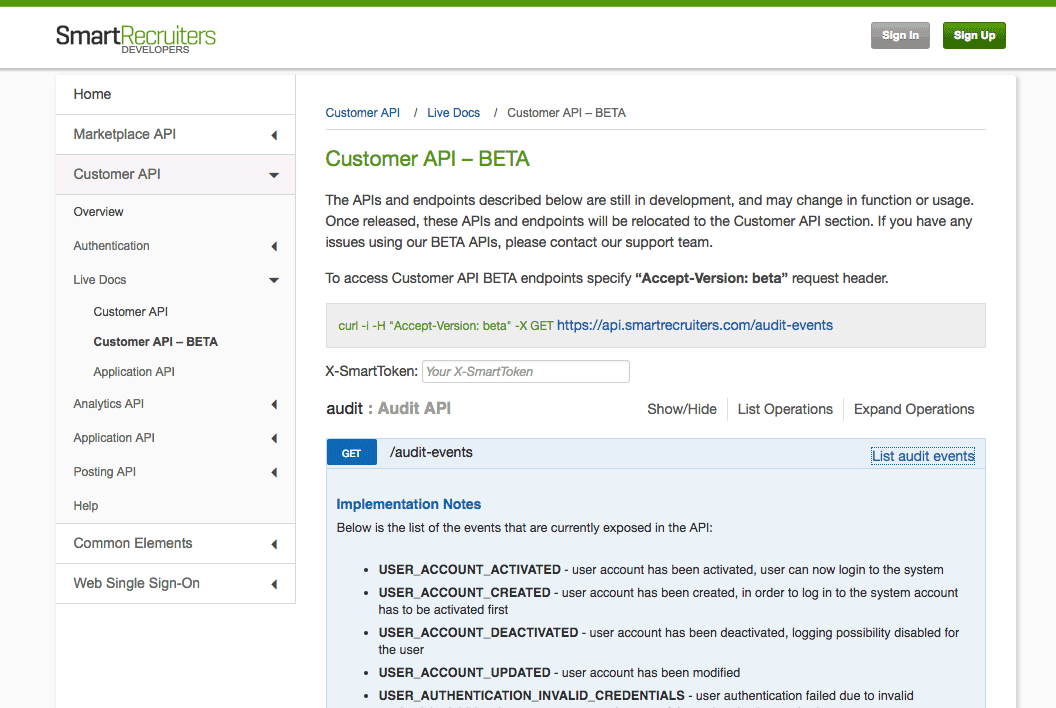 Even more delightful enhancements including
12 new currencies
Autosave Reviews and Unlocking Reviews & Ratings
4 New User Languages
Interview Scheduler Updates
Analytics Dashboard Access to Standard Users
And more!