SmartRecruiters Winter 2017 Release
Each local office in a global organization has different needs around compliance, data, and process. One recruiter's data isn't necessarily relevant to another recruiter's data. With our Winter 2017 release, we make sure that only the processes and information that's relevant to your recruiters will be front and center – helping you achieve hiring success in local markets while operating at a global scale. And as always, we continue to release tools to ensure your recruiters are more productive than ever.
Highlights of the release include:
Reflect your global organization inside the SmartRecruiters system so that local users are presented with the right processes and information for their hiring and compliance needs.
Full power to provide locally branded career site front-ends with SmartRecruiters' branded applications API.
Powerful tools to help recruiters increase their productivity: an advanced scheduling wizard, internal and private job ads, and enhanced candidate filtering.
Global Company, Local Hiring
Companies can operate at global scale all while making it easier to stay compliant, productive and successful in each local talent market:
Map local recruitment processes to the global organization structure
Get full control of the candidate experience with your career site or job board as the central application point
Build libraries for local screening questions
Avoid overwhelming hiring teams by only showing locally relevant talent pools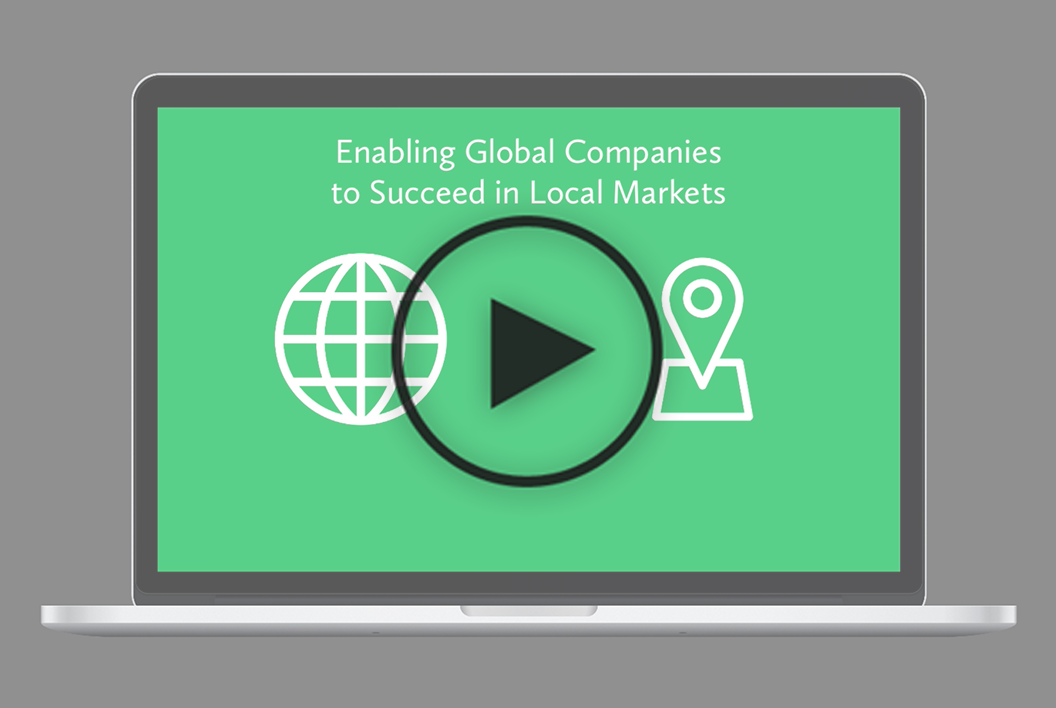 Recruiter Productivity
Unique and powerful new and enhanced capabilities designed to improve recruiter efficiency:
Schedule interviews in complex organizations with advanced scheduling wizard
Reward performance and promote internally with internal job ads
Manage sensitive situations with private job ads while still fully compliant
Find the right candidates in large pools with enhanced candidate filtering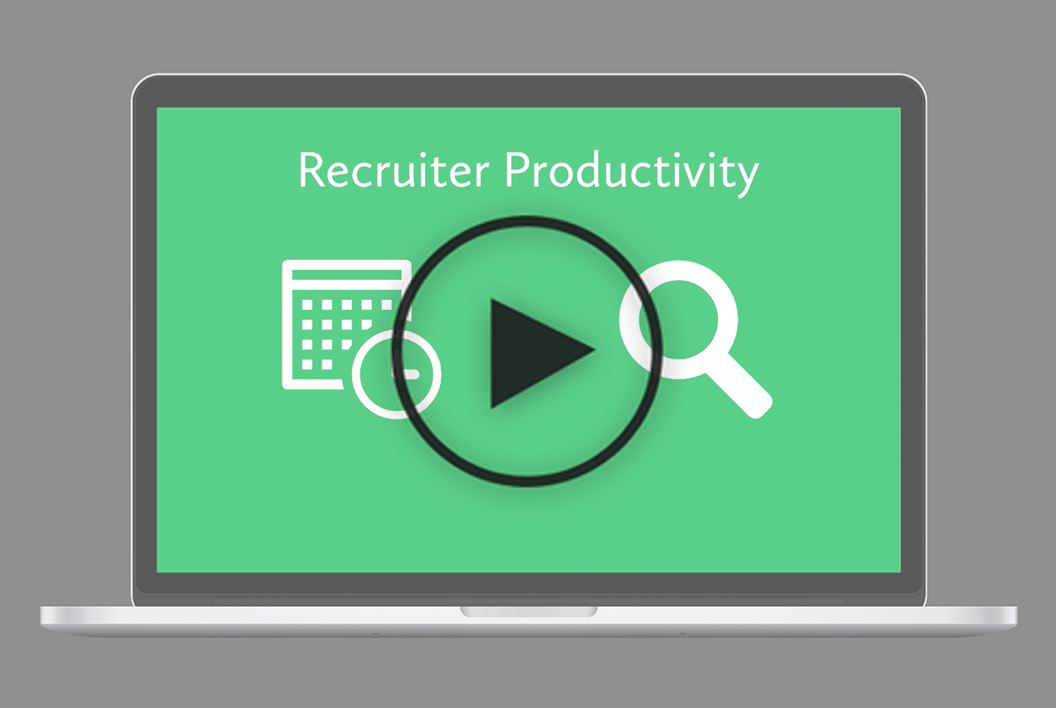 Delight Features Requested by our Customers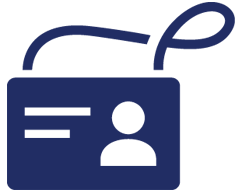 Custom Hiring Role
Customize a hiring role name within a hiring team.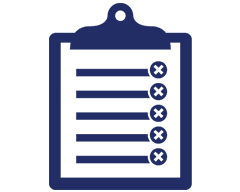 Delete Notes
Delete any posted notes in product or via Messages API.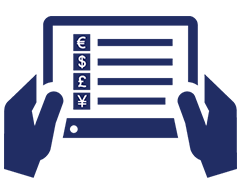 Currency List
Choose from 56 global currencies in job and candidate fields, and screening questions.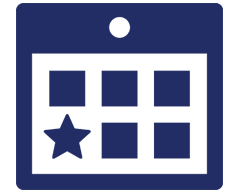 Post as Scheduler
Create, edit, and delete calendar events under the name of the user who makes changes.
Free Text Job Fields
Add job fields as a single-select, dropdown or free-text field.

Reorder Job Field Values
Simply drag and drop to reorder job field values.