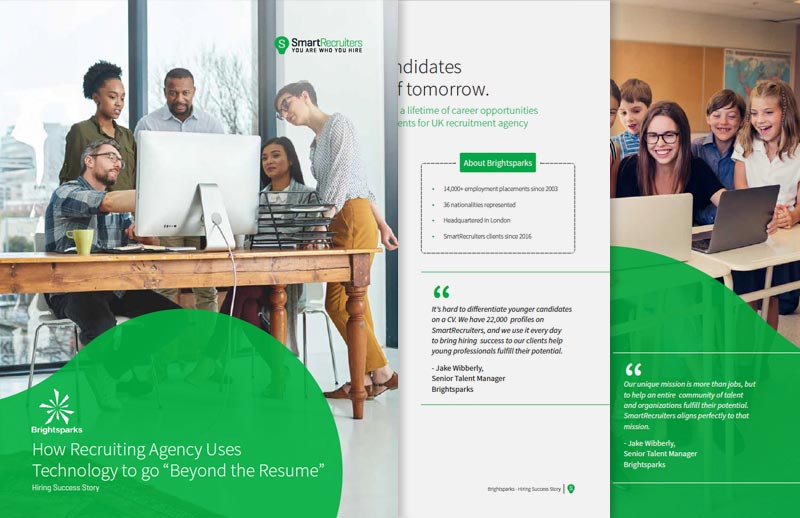 Getting to know candidates today really pays off tomorrow.
Innovative use of technology creates a lifetime of career opportunities for students — and more satisfied clients for UK recruitment agency.
A recruiting agency based on London, Brightsparks specializes in recruiting students for temporary roles in catering, hospitality, and other specialties — also placing those same students into professional roles when they graduate.