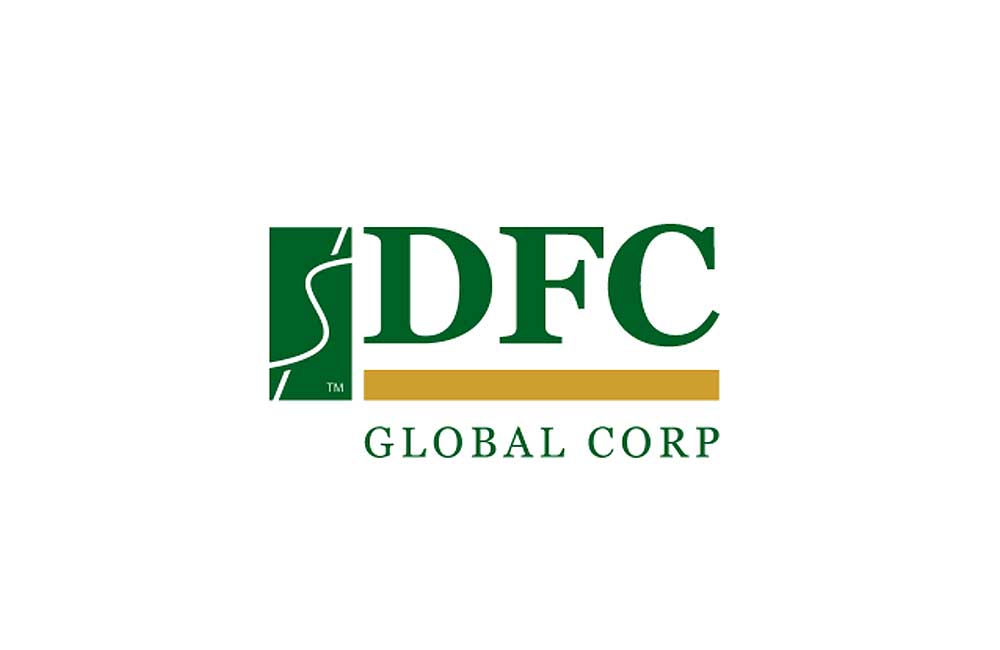 A time consuming, manual process, dominated by endless emails and spreadsheets. Evaluating his current hiring strategy, Jason Fisher knew he had to leave the dark ages of recruiting and embrace a cutting-edge talent acquisition solution to hire the best talent.
Adopting SmartRecruiters' Talent Acquisition Platform was a game changer. Qualified candidates increased by 30%, and 1,100 weekly hours of unnecessary work were eliminated.
Learn how DFC achieved hiring success with SmartRecruiters.