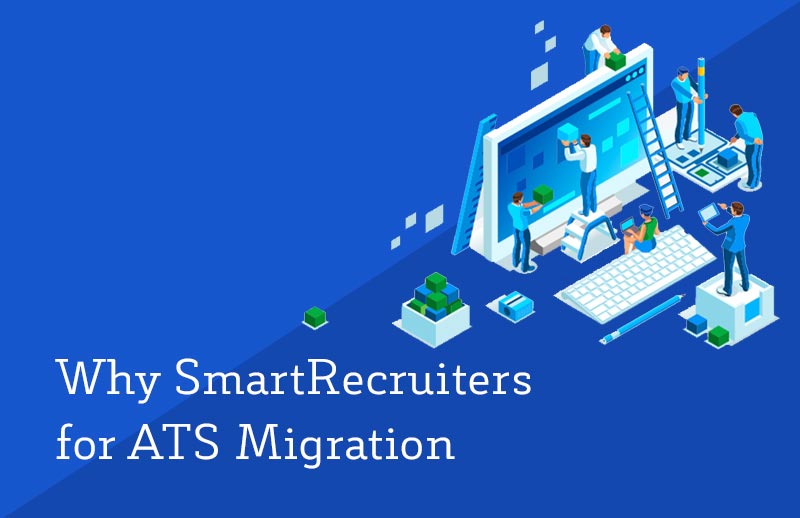 A successful ATS migration needs the right technology, a committed team, an adaptable and collaborative implementation process, along with best-in-class knowledge transfer and training. SmartRecruiters has migrated thousands of companies around the world from legacy ATS systems like Taleo & BrassRing with a 100% success rate, many within 6 months.
Download the info sheet to learn how SmartRecruiters has helped customers like BOSCH, VISA and LinkedIn run successful IT implementation projects and transform their TA function.
About SmartRecruiters
As a global leader in enterprise recruitment software, SmartRecruiters offers a cloud-based Talent Acquisition Platform that allows teams to attract, select, and hire the best talent. 4,000 companies worldwide rely on SmartRecruiters to achieve Hiring Success—including brands like Bosch, LinkedIn, Skechers, and Visa—using recruitment marketing, CRM, AI, ATS, and a marketplace of 600+ connected vendors all within one scalable platform.