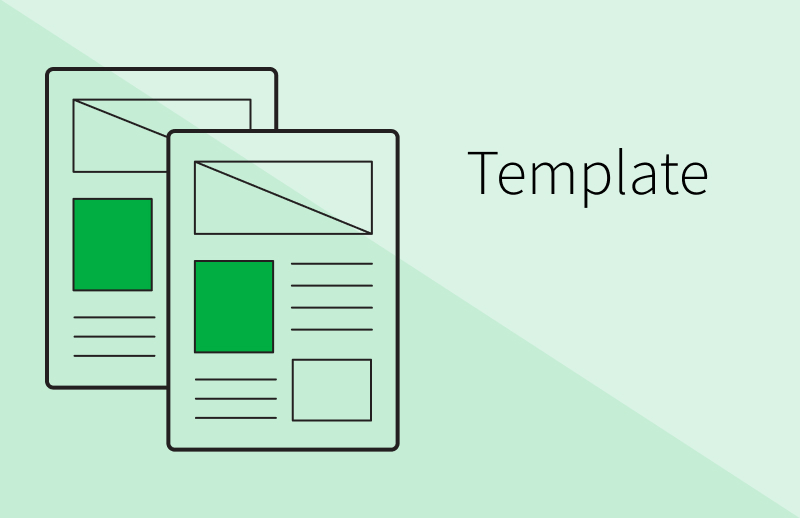 A truly modern recruiting platform uses advanced technology to enable recruiters to make more effective and data-driven hiring decisions, but finding the best one can be difficult.
SmartRecruiters' Modern ATS Evaluation Checklist will streamline your decision-making process by outlining the 7 features to look for when evaluating a modern ATS solution.
About SmartRecruiters
As a global leader in enterprise recruitment software, SmartRecruiters offers a cloud-based Talent Acquisition Platform that allows teams to attract, select, and hire the best talent. 4,000 companies worldwide rely on SmartRecruiters to achieve Hiring Success—including brands like Bosch, LinkedIn, Skechers, and Visa—using recruitment marketing, CRM, AI, ATS, and a marketplace of 600+ connected vendors all within one scalable platform.