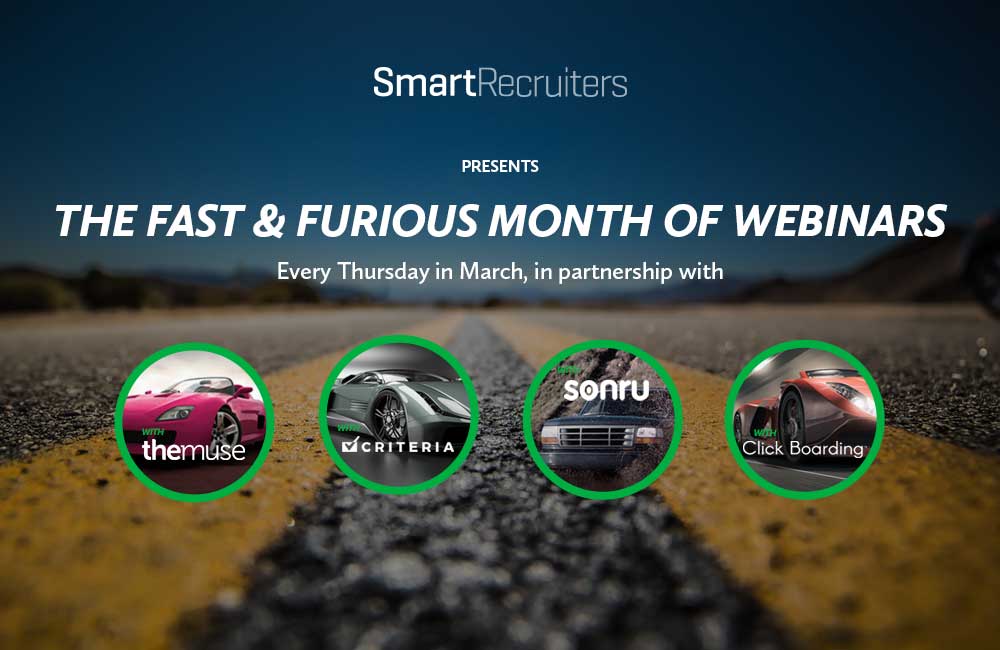 You've got those candidates into the door but your job is far from over. You now have to worry about how to make them successful. To ensure employee success and retention, it's smart to be prepared well in advance by ensuring for amazing hire quality, alignment on expectations and great onboarding.
Implementing a joint hiring program during the interview process and a smooth onboarding after is the key to employee quality & retention.
Join Chief Revenue Officer, Christine Marino from Clickboarding and SVP Sales, Bob Memmer from SmartRecruiters to hear actionable advice and best practices on how to attract, onboard and retain top talent.
During this interactive webinar, you will learn:
How to give candidates a fantastic experience before, during, and after the interview
How to improve your quality of hire
Tips and tricks to retain those awesome employees