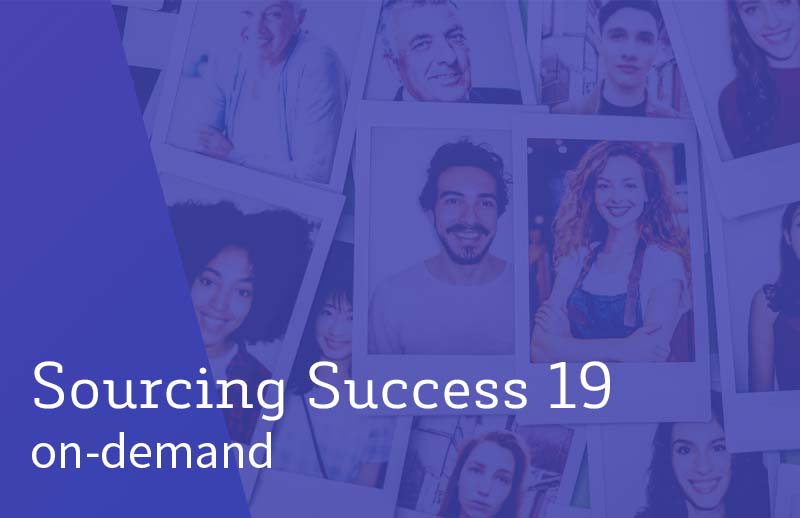 Elevate your TA strategy with Sourcing Success, an on-demand online conference that highlights best-of-breed tech solutions and offers best practices for everything from recruitment marketing to programmatic advertising in order to help you master talent sourcing.
About SmartRecruiters
As a global leader in enterprise recruitment software, SmartRecruiters offers a cloud-based Talent Acquisition Platform that allows teams to attract, select, and hire the best talent. 4,000 companies worldwide rely on SmartRecruiters to achieve Hiring Success—including brands like Bosch, LinkedIn, Skechers, and Visa—using recruitment marketing, CRM, AI, ATS, and a marketplace of 600+ connected vendors all within one scalable platform.