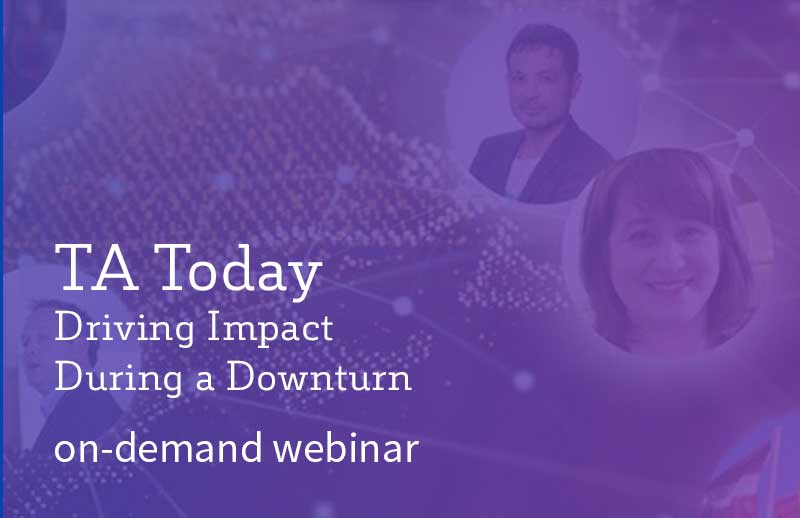 For Talent Acquisition teams who were so desperately lacking in time in the past but have suddenly found it, the coming weeks will be the optimal time to invest in your industry - invest in your people, review processes, and evaluate technologies.
In this new five-week series, TA TODAY, panels of thought leaders come together to spur conversations and ideas on how to emerge from the current economic downturn stronger and better equipped than ever. You can now access on-demand all five sessions.
About SmartRecruiters
As a global leader in enterprise recruitment software, SmartRecruiters offers a cloud-based Talent Acquisition Platform that allows teams to attract, select, and hire the best talent. 4,000 companies worldwide rely on SmartRecruiters to achieve Hiring Success—including brands like Bosch, LinkedIn, Skechers, and Visa—using recruitment marketing, CRM, AI, ATS, and a marketplace of 600+ connected vendors all within one scalable platform.