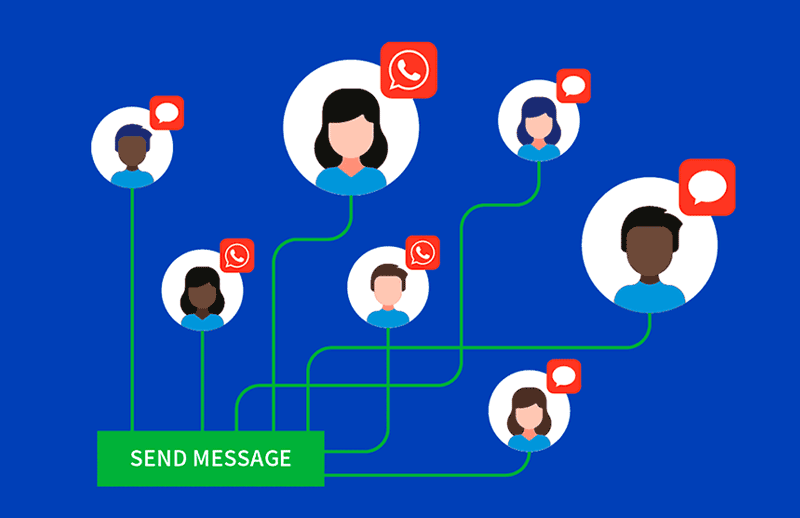 SmartMessage is the first natively-built text recruiting solution. Recruiters and hiring managers can engage and convert candidates globally through SMS & WhatsApp, while enjoying unparalleled organization with 1 messaging inbox.
Reach candidates who have provided phone numbers and WhatsApp accounts
Contact candidates globally via SMS and WhatsApp
Organize SMS, WhatsApp, and Email in one Inbox
Stay updated with incoming message notifications
About SmartRecruiters
As a global leader in enterprise recruitment software, SmartRecruiters offers a cloud-based Talent Acquisition Platform that allows teams to attract, select, and hire the best talent. 4,000 companies worldwide rely on SmartRecruiters to achieve Hiring Success—including brands like Bosch, LinkedIn, Skechers, and Visa—using recruitment marketing, CRM, AI, ATS, and a marketplace of 600+ connected vendors all within one scalable platform.