SAN FRANCISCO, CA (July 9, 2020) – The new world order has changed the way we work, including the way we source and hire talent. Remote hiring is here to stay, yet many current ATS systems don't support it. To help TA professionals conquer remote hiring, SmartRecruiters has doubled down on all the features and functionality that power your teams to work and collaborate effectively, from home or on the go.
We're excited to introduce SmartMessage, the industry's only natively-built texting solution within a talent acquisition suite. With many now working outside a traditional office, it's critical to find candidates instantly where they are. Over 90% of workers use texting, and mobile communications achieve 5x higher open rates and 9x higher responses than email. SmartMessage also includes both SMS & WhatsApp capabilities so you can hire from your favorite messaging platform wherever you are in the world.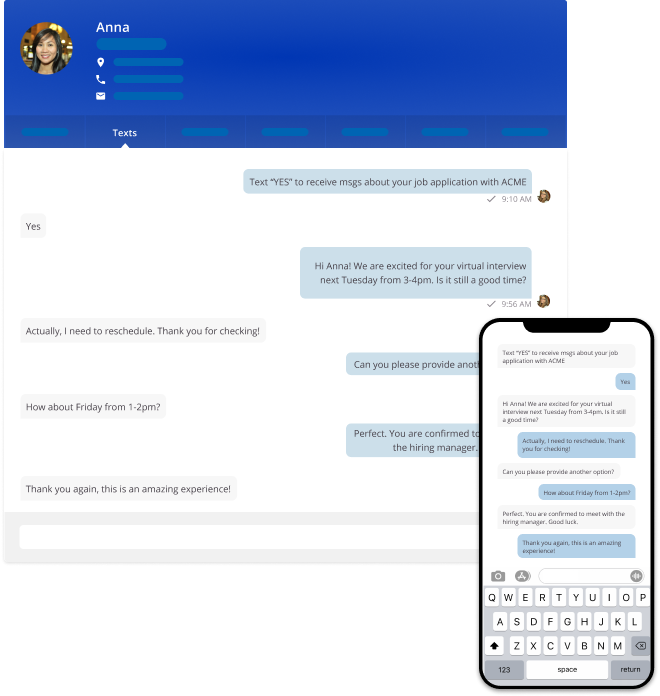 Now with so many exciting, new messages trickling in real-time, how do you keep track and respond to all the conversations? Inbox centralizes all of your communications across SMS, WhatsApp, and email into one view, so no more wasted time messaging in several systems! In addition, by keeping all your communications one platform, you can rest assured that your recruiters are staying compliant with candidate data.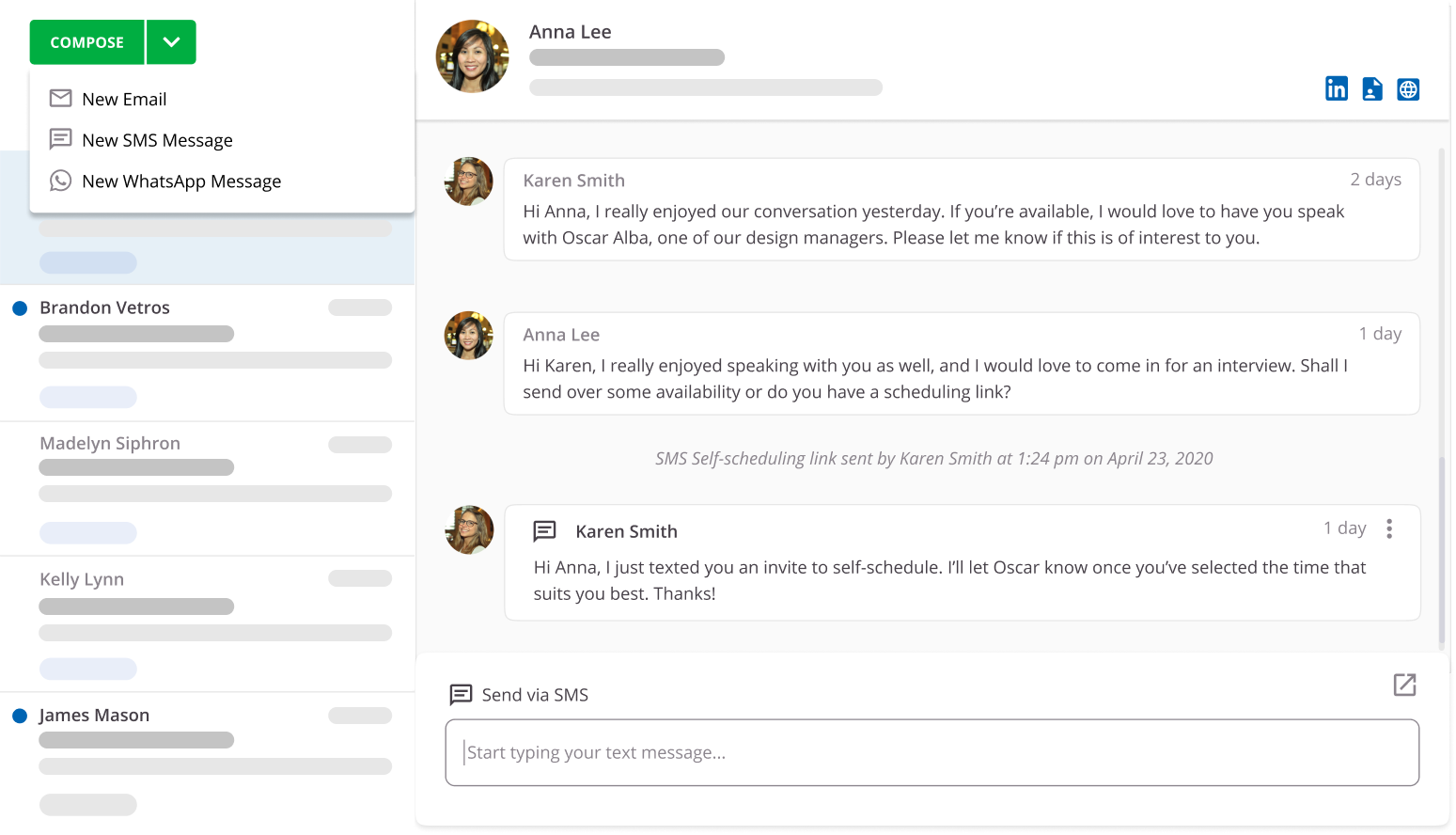 Without a physical team around, TA organizations need a way to clearly define roles & responsibilities for their team while also holding them accountable. Workflows enable you to standardize & automate workflows across teams while clearly delineating team roles. Tasks allow you to manage your specific critical action items within one dashboard so that your team can track and meet their SLAs and hire on time. We've also introduced new Push Notifications on the mobile Hiring app to keep you informed of critical action items on the go.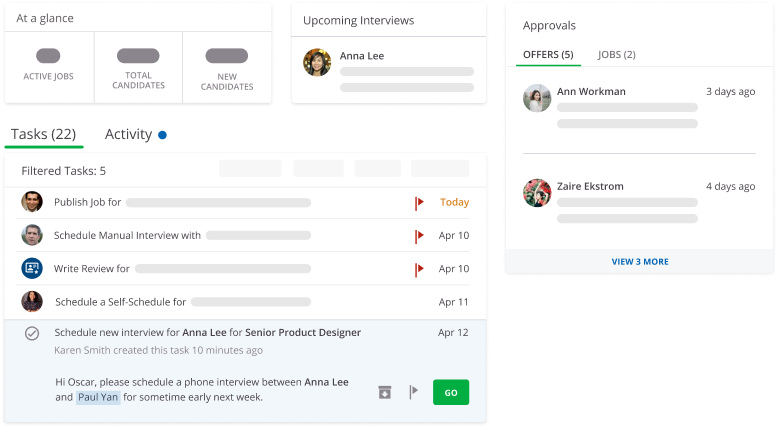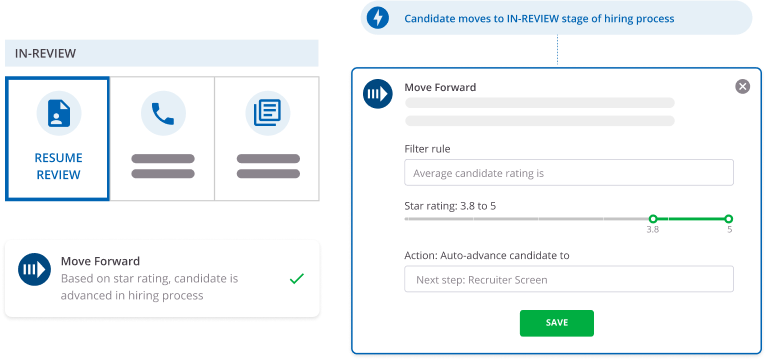 The notion of remote work doesn't apply only to your team. As the world evolves, we know that you're likely going to hire remote workers yourself. Remote Jobs allows you to mark your job reqs as such to make it crystal clear to the world's fastest-growing talent pool that they are welcome to apply.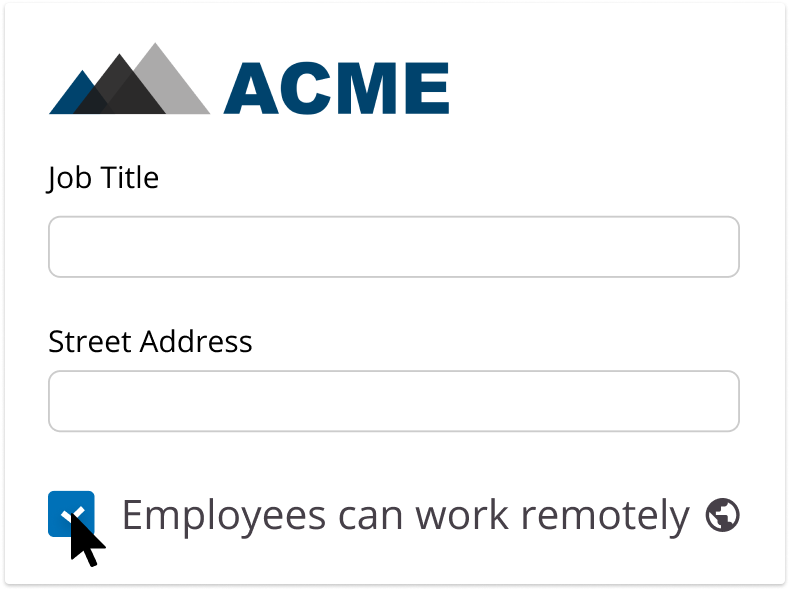 Lastly, don't forget about your own workforce. As many businesses adapt to a remote work model, there might be talent you need to move around to reduce the impact of layoffs or avoid them altogether. Redeployment allows you to do this with ease.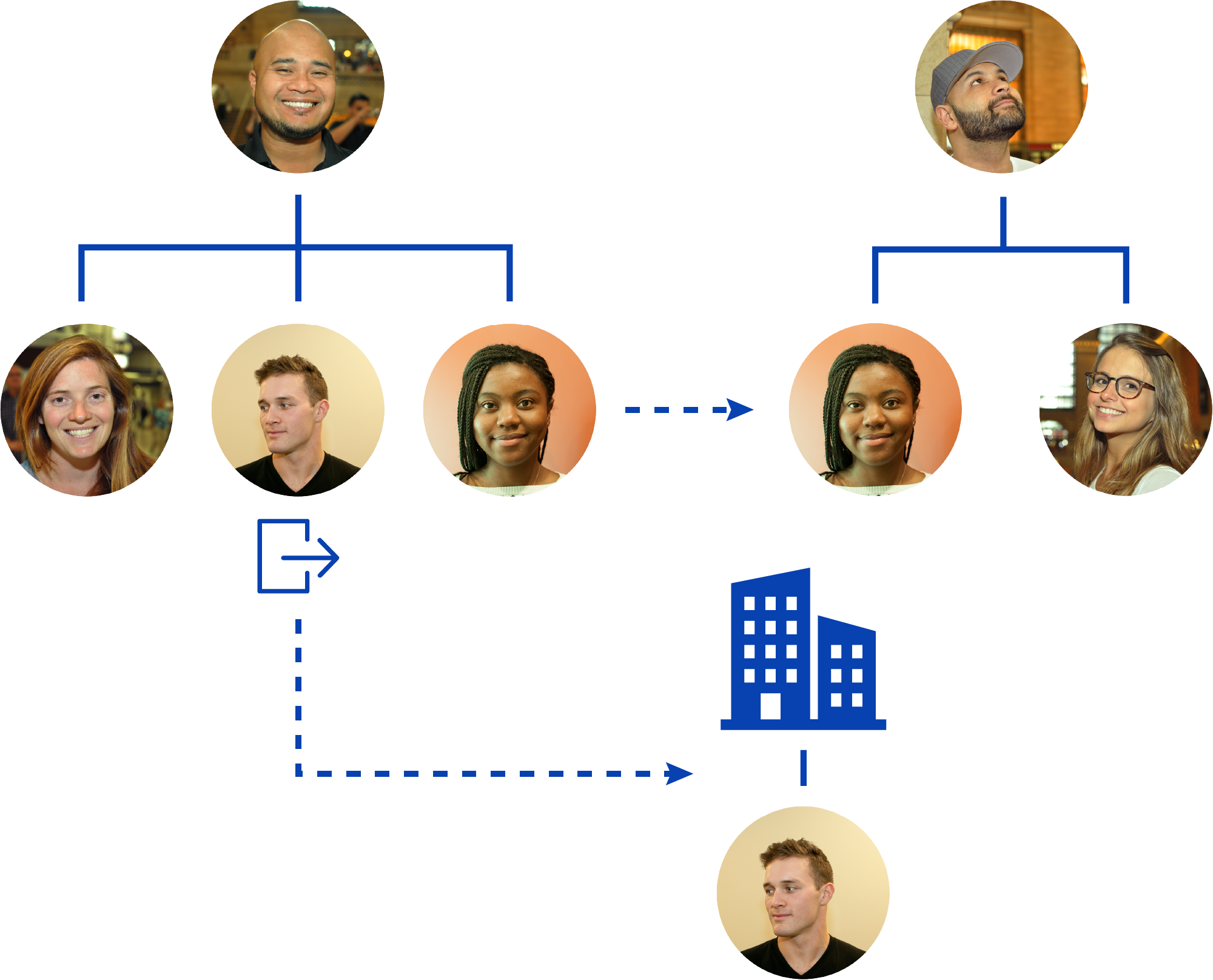 It's time to optimize for Remote Hiring, and companies can't afford to miss the train. The Q2 release is available to all 3,000 SmartRecruiters customers on July 30th. Contact to learn more.